Tempe Neighborhood Potluck Group:
Upcoming Events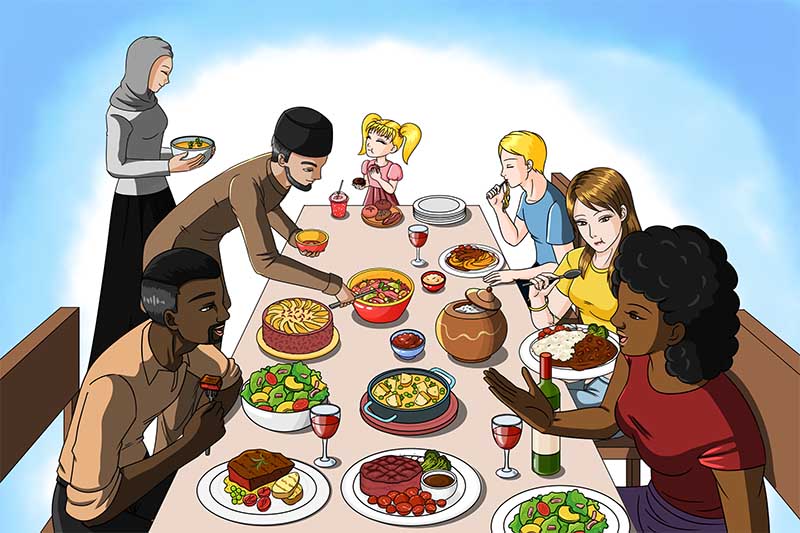 This page provides a list of events that have already been scheduled for future dates. Note that new events are regularly being added to the calendar. If you do not see an event scheduled yet for a particular month, that does not mean there will not be an event that month. Neighborhood potluck events are organized for every month.
The fact that we have created this page does not mean that we are no longer sending invitations to list members. This page provides an additional resource, but we are still sending invitations to list members via email, text, etc. It is not necessary to continually return to this page in order to know about upcoming events. But invitations to events are not necessarily sent as soon as they are scheduled. Some events are scheduled many months in advance, and invitations to those events may not be sent out until closer to the event date.
If you have already signed up to regularly receive invitations to potluck events, then rather than using this page to RSVP to events, we recommend you use the personalized link that was sent to you when you registered (and which is tied to your IP address), OR log in using your username/password: Login here.