Conservative / Republican Party Party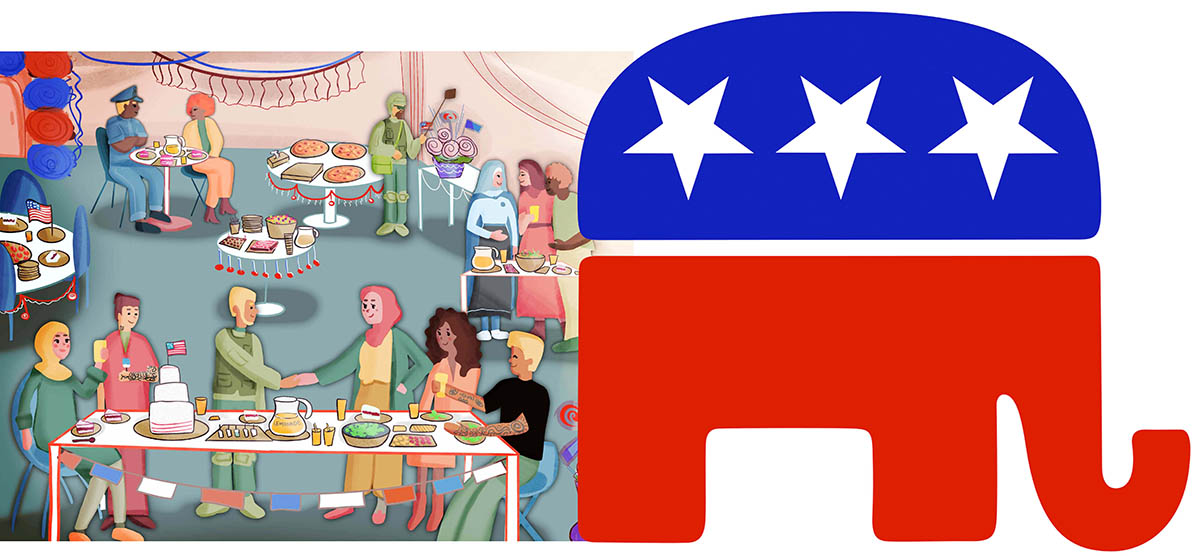 A party... to support the Party
6:00 p.m., Wednesday, October 5, 2022
Coventry of Tempe (corner of E. Elliot Road and S. Rural Road)
Janet Romo is hosting an event. She wrote:
"Hi everyone!
I am going to have an informal get-together for Republicans on Wednesday, October 5 at 6 PM.
It's an opportunity to get to know people, and there will be informed PCs (precinct captains) in attendance who can answer questions.
I will be serving appetizers, wine, ice tea, and water.
I'd love to see you there!"
RSVP? Yes. RSVP required. The exact address and gate code will be provided to guests who RSVP. You may contact Janet directly, or RSVP using the standard RSVP buttons on the potluckdinner.org site, or email: rsvp@potluckdinner.org [or] text: 480-269-5823.