Soylent Green 50th Anniversary Watch Party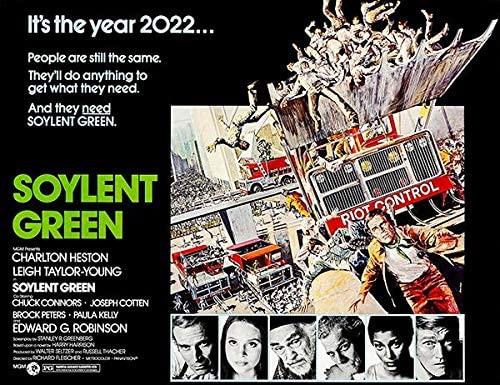 Wednesday, 19 April 2023
7:00 p.m.
The Emerson, 101 W. 5th Street, Tempe, AZ 85281
Free event.

Run Time of Film: 97 minutes

April 19, 2023 is the 50TH ANNIVERSARY of Soylent Green!!!

"Soylent Green" is a classic film directed by Richard Fleischer, and starring Charlton Heston, Leigh Taylor-Young, and Edward G. Robinson. The film debuted in theaters on April 19, 1973 - exactly fifty years before the watch party. Based on a short story by Harry Harrison, it has been described as an "ecological dystopian thriller film." It is a mash-up of science fiction and police procedural.

What IS soylent green??? We CAN'T TELL YOU. That would be a SPOILER. But if you come to the watch party, you will find out.

Where? We will be watching the movie in the private theater in the Emerson building in downtown Tempe, where a number of neighbors in the neighborhood potluck group live. Many neighborhood events have been held there before. Photo: https://potluckdinner.org/images/inviteimages/emerson_theater.jpg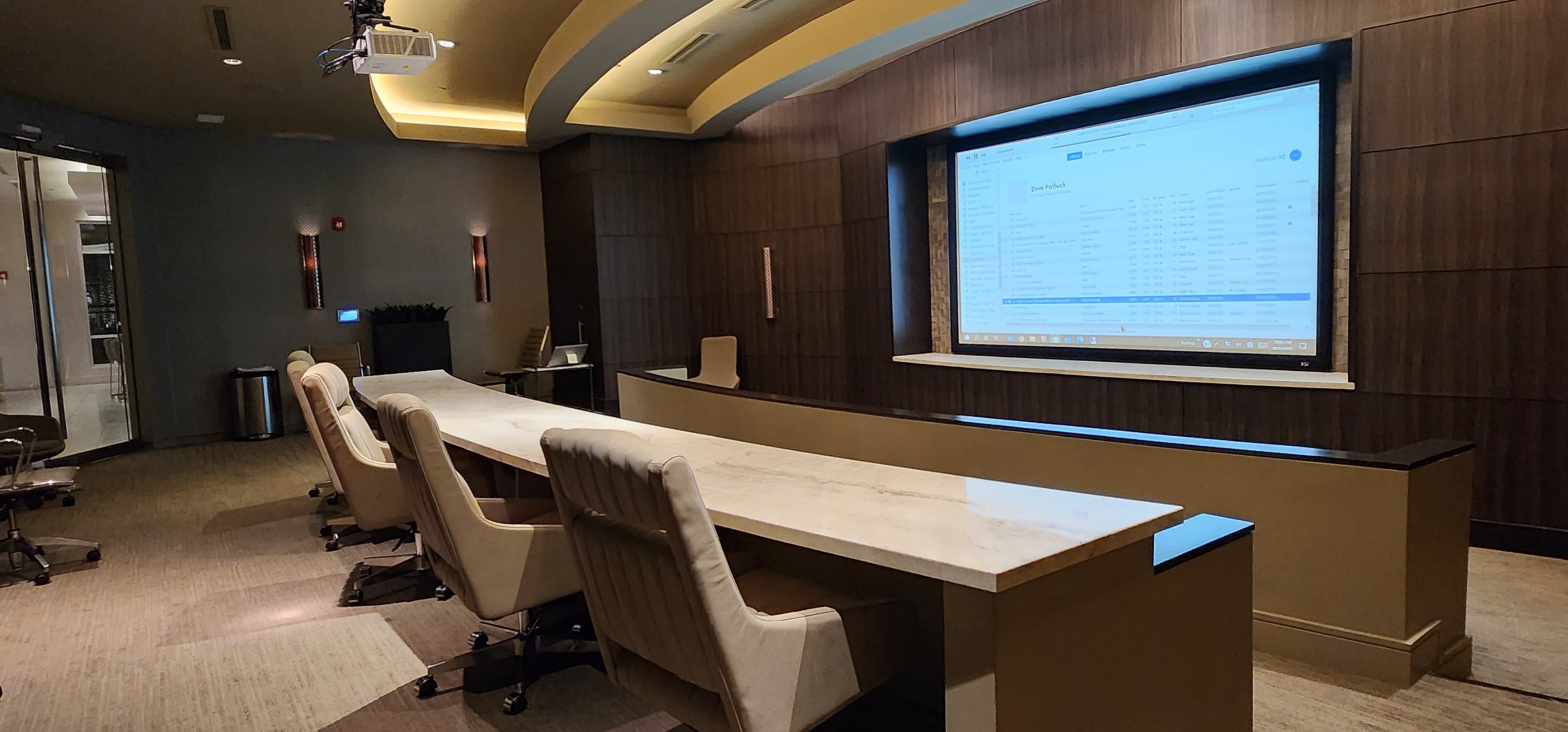 What should I bring? You are welcome to bring a snack to share, to eat while we watch the movie. This is not intended to be a "sit-down dinner." The host will provide drinks, plates, bowls, utensils, etc.
What sort of food have guests brought to past watch parties? Popcorn, chips, dip, fresh vegetables, fruits, cheesecake, cake, meat. You can bring anything, really.
May I bring soylent green as a snack? You may. But the host will be serving soylent green. So if you also bring soylent green, that's a lot of soylent green.
Will the host's soylent green be made with the same ingredients as the movies soylent green? No.
Will we actually watch the movie at this event? Yes. This is a "watch party." Not a potluck dinner.
Can we talk during the movie? Yes. Guests may make comments, ask questions, etc., and pause if necessary. We can laugh a lot (and have done so at similar events in the past.) But it's not an episode of "Mystery Science Theater 3000." This is a really good movie with interesting, thought-provoking themes. We're not there to just make fun of it.
Can we discuss the film after it is over? Yes.
RSVP: If you plan to come, please RSVP using your personalized link, or contact us directly: Email: rsvp@potluckdinner.org [or] text: 480-269-5823
Items guests have signed up to bring:
D. D: ???
J. O: Popcorn
P. H: soylent green
R. T: TBD
S. J: Something with veggies & meat
J. M: ?
S. M: ?