Ladies Game Day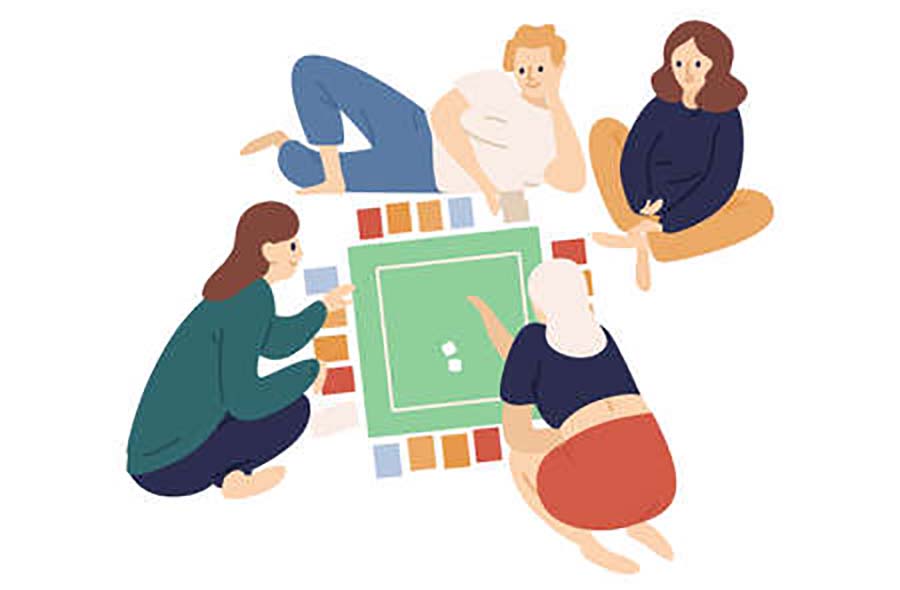 Thursday, March 9, 2023
1 to 4 p.m.
Where? Pauline C's home in the Pecan Grove neighborhood in Tempe (Cross streets are Warner Rd. and Kyrene Rd.) Those attending the event will be provided with exact address.
What? Eat snacks. Talk. Play games. Have fun!
Who? All ladies welcome!
If you have participated in this group's activities already, you are sure to see some familiar faces. If you are new, you are especially welcome! This will be a great introduction to friends you have not met yet.
What to bring? You may bring any special game you might want to share. But that is optional. Some games will already be there. Also: The host will provide some snacks/refreshments, and also water and coffee. Feel free to bring a beverage of your own (non-alcoholic) and feel free to bring a favorite snack to share.
RSVP: If you plan to come, please RSVP using your personalized link, or contact us directly: Email: rsvp@potluckdinner.org [or] text: 480-269-5823
Items guests have signed up to bring:
A. R: chips and dip
A. H: dessert
D. K: i would like to bring something no 1 else will bring.e
J. N: Salad
G. S: ?
H. T: ?
P. C: ?
S. M: ?
T. P: ?
T. S: ?