Buy Nothing (Tempe Northeast) Potluck Dinner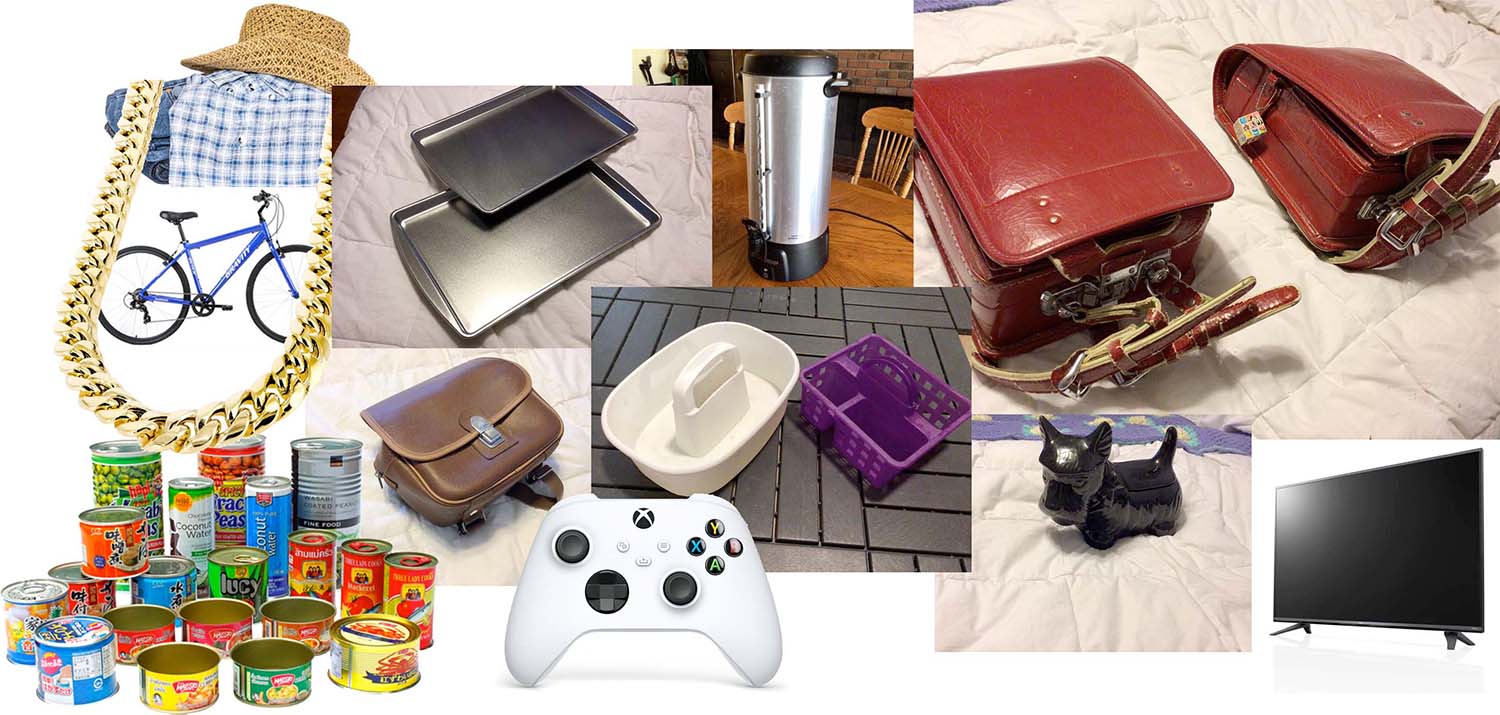 5:00 PM
Saturday, March 25, 2023
1912 E. Loyola Drive, Tempe AZ 85282
Free Event
The purpose of the Buy Nothing initiative is to offer community "members a way to give and receive, share, lend, and express gratitude through a worldwide network of local gift economies in which the true wealth is the web of connections formed between people who are real-life neighbors." Meet with your Buy Nothing neighbors and learn more about initiative.
Preston and Kumiko are hosting a potluck dinner for th Buy Nothing Tempe (Northeast) group. This will be a great opportunity to meet each other in person and talk more than we can do on Facebook or while picking up items.
This is not a garage sale. All items are given freely. Nothing may be sold or traded.
Buy Nothing Tempe (Northeast) Website: https://www.facebook.com/groups/251076665847049/
General Website: http://www.buynothingproject.org/
What should I bring? This is a free event. But guests participating in the dinner will bring a dish to share. Enough for 6 to 8 people. Main dish, dessert, salad, side dish, hors d oeuvres, etc. Food only. The hosts will provide plates, utensils, drinks, etc.
"Give Item" Table This is completely optional! But if you want to, you may bring items to give away. We will have a "Give Item" table you can put things on. And attendees at the event can take items from the table. In keeping with the "Go Nothing" philosophy, all items are given freely. (No sales or bartering allowed.)
The hosts personally have a large selection of high quality items that they are giving away, and have already heard from many neighbors who have RSVP-ed and who are planning to bring items for the Give Item Table.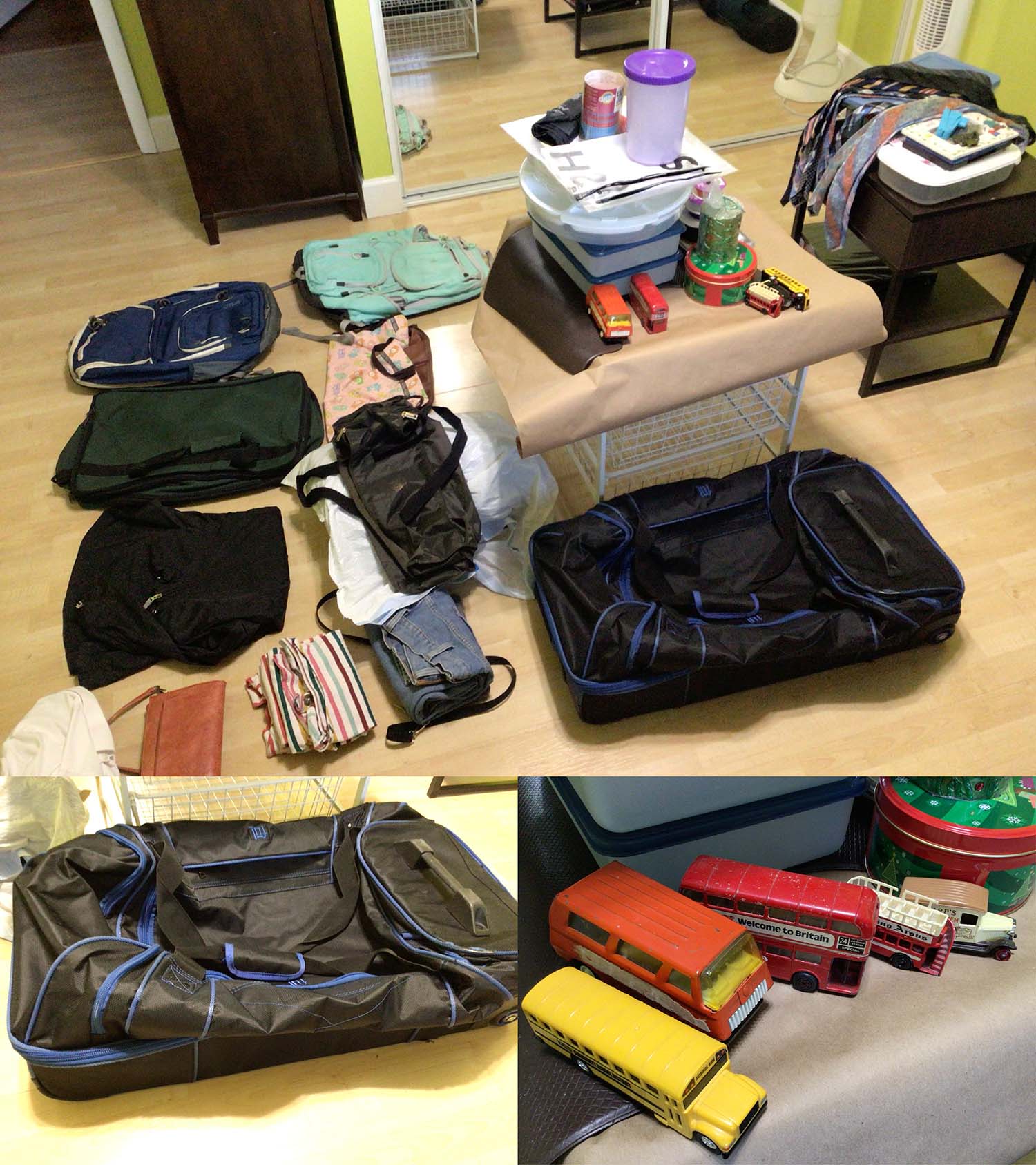 Outdoors or Indoors? We will have indoor seating available. But the weather should be excellent for eating outside. We think most people will want to sit outside, where there will be plenty of space and seating for everybody.
Who: All ages. Children welcome. We are hoping that everybody in the Buy Nothing Tempe (Northeast) group will attend this event.
May I come to this event without participating in the dinner? Yes! This is a potluck dinner, but you do not need to participate in the dinner if you would like to simply come buy to meet people, talk, and share items.
What should I wear? Dress up if you want to. But most people will be dressed casually. T-shirt and jeans are fine.
Items guests have signed up to bring:
Ali: TBD - something savory or sweet
B. R: Potato salad
C. C: Salad
C. S: Deviled eggs
G. R: Brownies
Lisa: TBD
S. J: Onigiri
D. K: not sure
G. C: Chicken casserole/bread
J. M: Cake
P. C: Salad
R. L: chicken pasta salad
R. T: TBD
R. A: ?
S. M: Dessert
W. R: Cookies
A. O: ?
A. G: ?
A. E: ?
C. D: ?
G. S: ?
H. C: ?
J. H: ?
L. J: ?
R. G: ?
S. J: ?
S. M: ?