Sonia's Birthday Party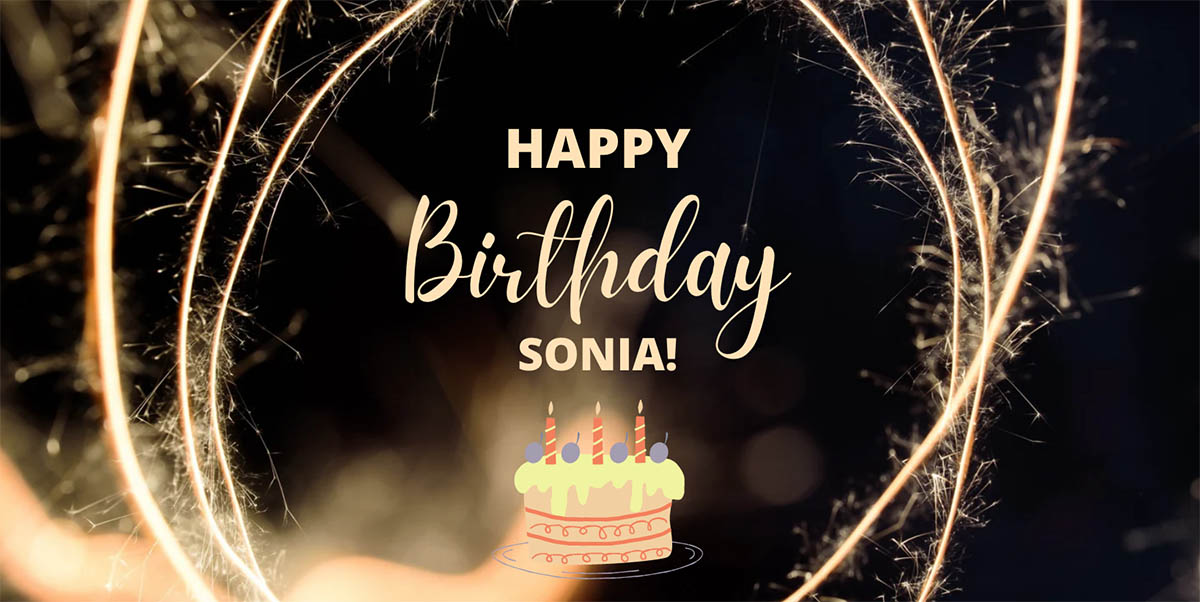 The Emerson, 101 W. 5th Street #3009, Tempe, AZ 85281
8:00 p.m.
Friday, January 13, 2022
Come celebrate Sonia's birthday with cake and champagne!!! Bring appetizers as you please.
Many of you already know Sonia and David from the events they have hosted in their apartment and in the Emerson Building, and from neighborhood events they have attended elsewhere.
What if I don't know Sonia? Wonderful! She loves to meet new people. That is one of the main purposes of the neighborhood potluck group. All of the birthday parties organized by the group in the past have invited everyone from the group, whether they know the birthday person or not.
What should I wear? Feel free to dress casually or wear your favorite party outfit.
Parking: You can park on the street at meters for $2/hour. But we recommend you park in the public parking UNDER the Emerson Building, which costs $2/hour. Also: There is a light rail stop and free street car stop one block away.
RSVP? RSVP is required in order to attend. You will need the apartment number in order to buzz in. To RSVP, use your standard PotluckDinner.org RSVP buttons, or email: rsvp@potluckdinner.org [or] text: 480-269-5823
Items guests have signed up to bring:
A. U: Choc Chip Cheesecake Dip
D. K: Not sure yet
K. B: TBD
M. S: an appetizer
P. H: strawberry dessert with angel food cake
T. S: ?
Gail: ?
C. W: ?
G. S: ?
P. A: ?
R. S: ?