Potluck in the Park and TCAA Food Drive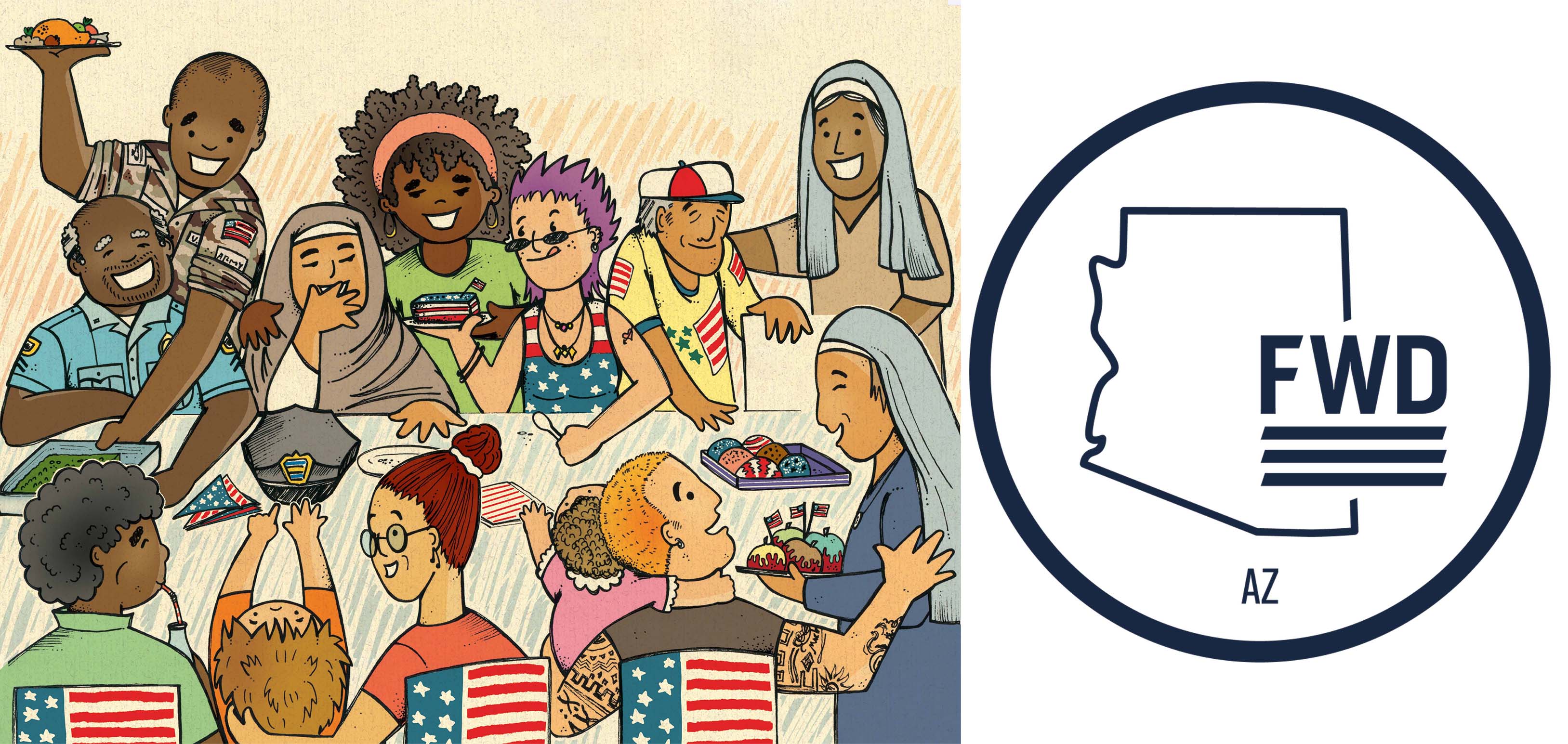 2:00 p.m., Saturday, January 14th, 2023
Ramada #8 in Kiwanis Park, 5500 S Mill Ave, Tempe, AZ 85283
Who? Members of the Neighborhood Potluck Group and their families are invited to join Forward Party supporters and their families.
What: Bring non-perishable food items to be donated to Tempe Community Action Agency (TCAA). Each donated item will earn a raffle ticket and a chance to win fun prizes (with extra tickets given for multiple items brought)!
Party representatives will be sharing information about the Forward Party, including what they are working on in 2023. There will be opportunities for Q&A, as well as information about how to get involved, for anyone who might be interested. Everybody is welcome at this event, regardless of party affiliation or whether or not they are interested in Forward Party activities.
What to Bring: Your favorite picnic food. Host will bring drinks and plates/bowls/cups/flatware/napkins.
The map below shows the location of the event: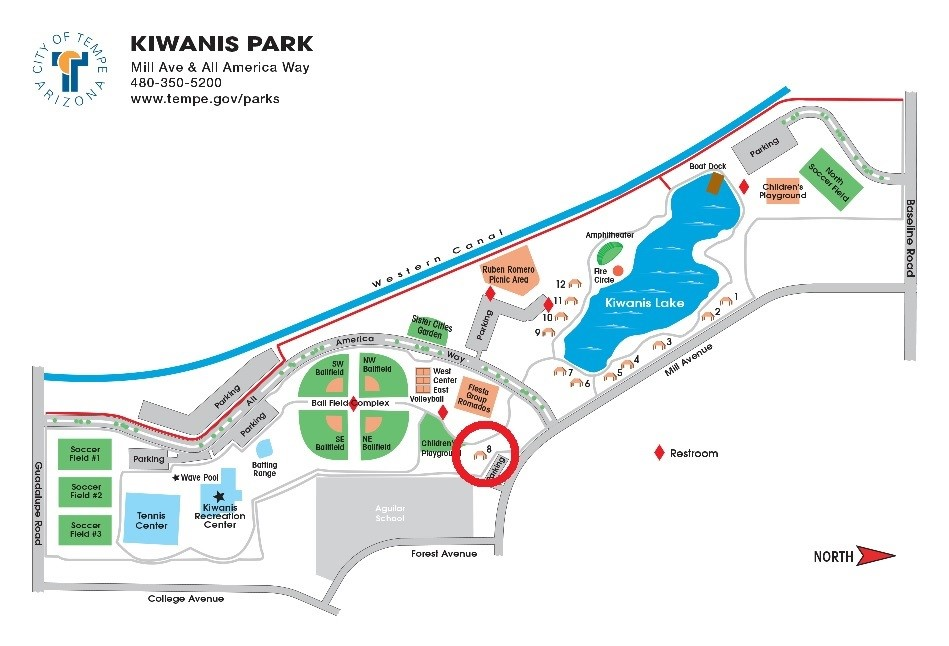 Note that the neighborhood potluck group is a non-partisan group. Any group member or member of the community may organize neighborhood events. In October 2022 we invited all of Arizona's political parties to participate in separate neighborhood potluck events. The event with Forward Party members was fun, informative, and meaningful. We are pleased that Forward Party members have organized another event and invited us to participate.
Items guests have signed up to bring:
E. S: ?
E. O: Cheesy Potatoes
J. I: ?
K. P: Not Sure Yet
N. S: Taco
R. A: chili
D. K: ?
J. H: ?
M. S: ?
P. H: ?
T. P: ?