Watch Party: Where the Crawdads Sing (book club selection)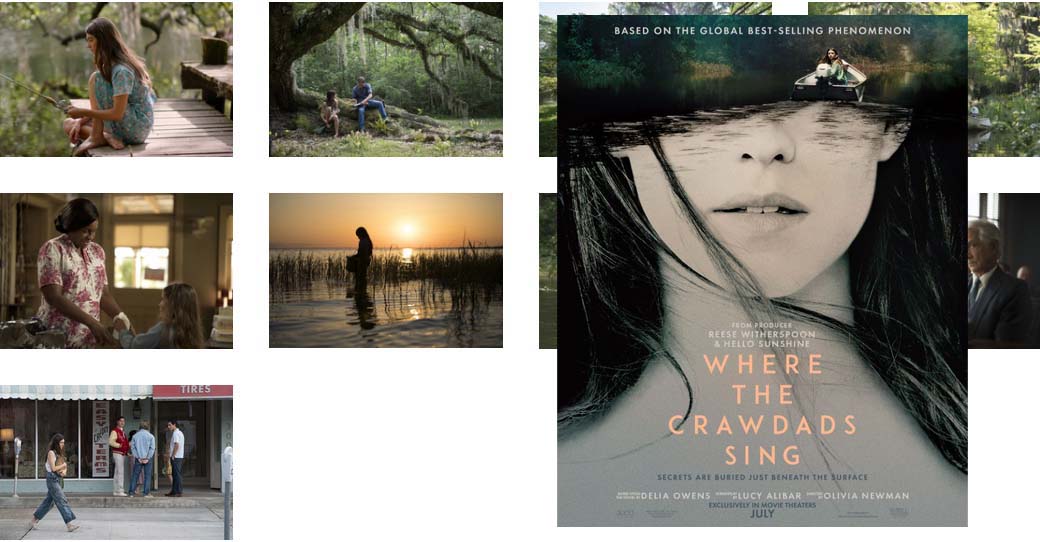 3:00 p.m. Sunday, November 27, 2022
1912 E. Loyola Drive, Tempe AZ 85282
Tracy leads the Armchair Adventure Book Club. At this month's meeting (Wednesday, Nov. 30), we will be discussing "Where the Crawdads Sing." Attendees can read the book OR watch the movie (or both).
To prepare for the book club meeting, everyone is welcome to join Tracy in watching the movie at a watch party.
Anyone can come to the watch party, even if they aren't planning to go to the book club meeting. And anyone who wants to go to the book club meeting can watch the movie OR read the book (or both) on their own, without going to this watch party.
What should I bring? This is not planned as a full dinner. Guests are encouraged to bring a snack or food that can be shared with the group while watching the movie.
Length of movie: 2h 5m
About the book and movie: "When two young men from town become intrigued by her wild beauty, Kya opens herself to a new life -- until the unthinkable happens. Where the Crawdads Sing is at once an exquisite ode to the natural world, a heartbreaking coming-of-age story, and a surprising tale of possible murder."
Items guests have signed up to bring:
D. K: chips/dip
D. K: Probably meat
T. S: Candy
A. H: ?
P. H: ?