Service Project, with Potluck Snacks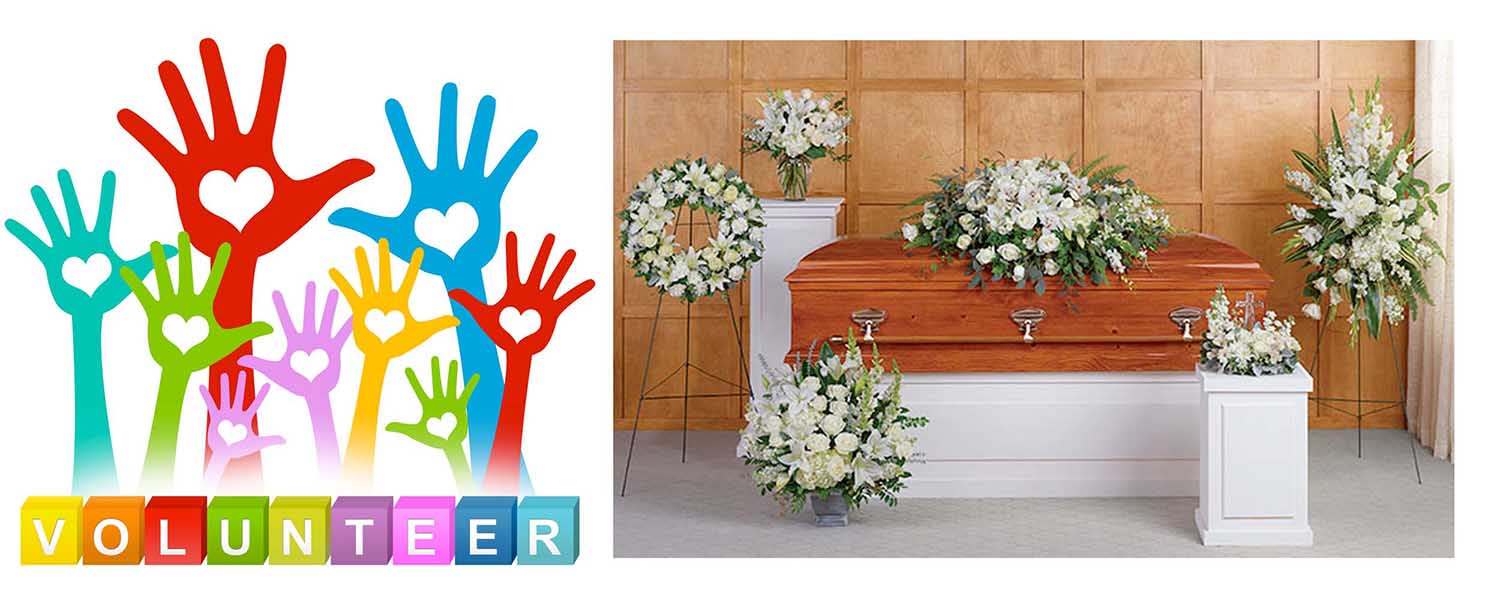 8:00 to 9:00 p.m., Friday, November 18, 2022
Del Rio Meetinghouse, 1881 E Del Rio Dr, Tempe AZ 85282
What: Set up tables and chairs for next day's memorial service. Then eat snacks.
Glenna Hanson was a longtime resident of the Shalimar neighborhood in Tempe (she lived on Pebble Beach). Some of you knew her. Most of you did not. Glenna passed away this month and is survived by her husband, James "Jim" Hanson.
The memorial service for Glenna will be held in the Del Rio Meetinghouse on Saturday, November 19 at 10:00 a.m. All those who knew Glenna or want to support the family are invited to attend the memorial service.
The evening BEFORE the memorial service, volunteers from the neighborhood are gathering to set up tables and chairs to prepare for the memorial service and luncheon. Glenna and her family did not attend the church that is hosting the memorial service, but the church has invited them to use the building at no cost. All labor is being provided by volunteers from the community. Everyone interested in helping provide this service to the Hanson family is welcome to help (whether you know the family or not). After set up is complete, volunteers are welcome to hang out, talk and enjoy some snacks.
Clark Wilson is in charge of this service project. He will personally be bringing peanut butter cookies. Volunteers who come to help set up are welcome to bring other snacks/refreshments to share. But this is not required. If you bring something, bring food items only. (No drinks.)
How long will this take? Based on how long it has taken for previous funerals and memorial services, volunteers will work for about 30 minutes.
Can I come and volunteer and then leave without eating snacks afterward? Yes.
Can I come after the work has been done and just eat some snacks and talk? Yes. In fact, if you come late, the work may be already finished, even if you planned to help. But we'd still love to meet you and talk and share some snacks.
Will this be a somber event? This is a service project. The truth is: These are fun opportunities to provide meaningful community service while spending time with neighbors you may already know, and meeting new friends. We will be respectful. But this isn't the memorial service. That takes place the next day. Most of the volunteers who will be there did not know Glenna or her family.
RSVP? Yes. Please RSVP so that we know how many volunteers will be there. You may RSVP using the standard buttons or contact us directly. Also, if you are interested in helping prepare food for the family luncheon, please contact us. Email: rsvp@potluckdinner.org [or] text: 480-269-5823