"A Festival of Lessons and Carols" Service and Potluck Reception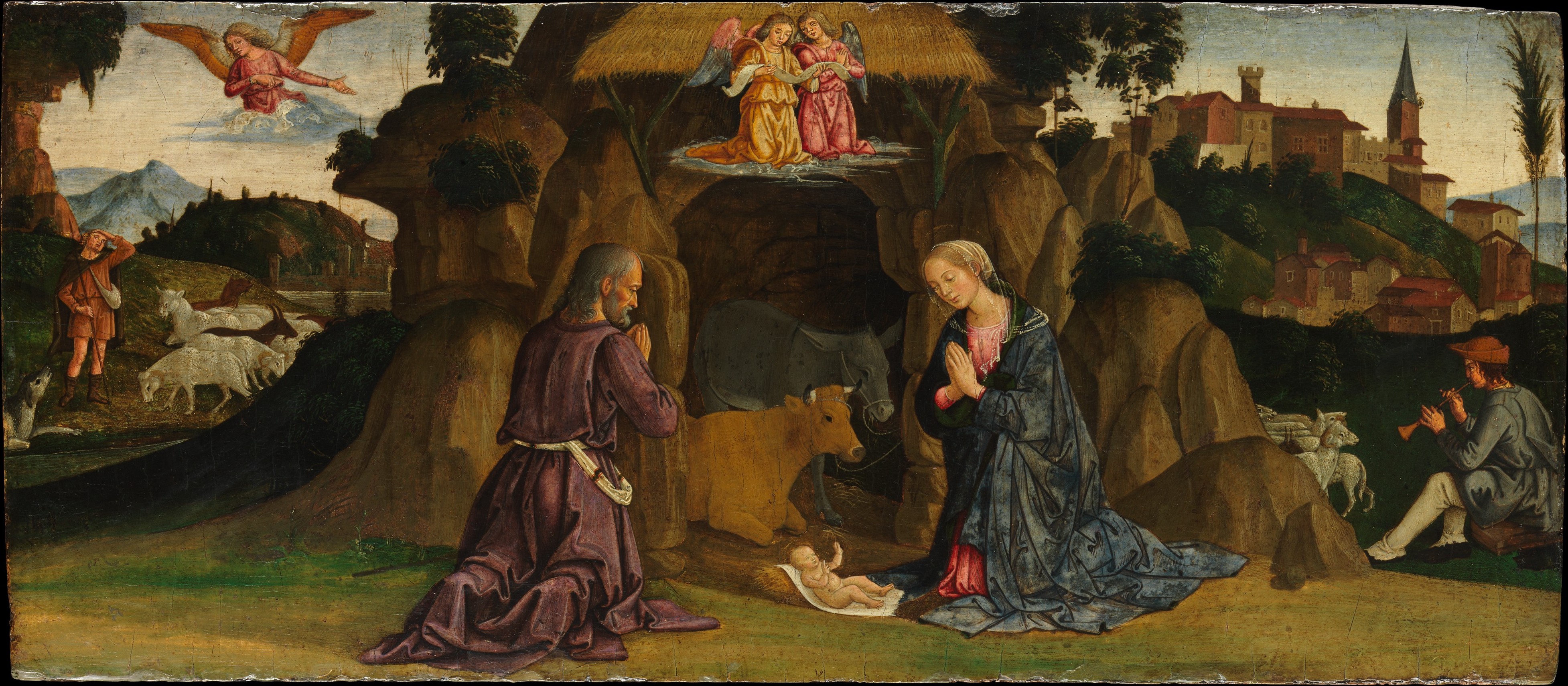 The Church of the Epiphany
2222 S Price Rd, Tempe, AZ 85282
5:00 to 7:00 p.m., Sunday, December 18, 2022
Church of the Epiphany invites you to our Lessons and Carols service - an Anglican tradition of carols sung by the choir interspersed with biblical readings. Following the service, the Epiphany Young Adults are hosting a festive potluck-style Christmas reception! Invite your friends and family to join us for this Christmas tradition!
The neighborhood potluck group had such a great time at the Halloween Family Potluck and Movie Night at this church! We are excited to be invited to participate in this Christmas event.
What should I bring? This is a free event. Good will offerings accepted. For the potluck-style reception after the service, guests will bring a holiday appetizer or dessert to share. Enough for 10 to 12 people.
What should I wear? Feel free to dress up in your finest Sunday clothes or Christmas attire, or dress casually. (Keep in mind that the weather is likely to be cool.)
Do I need to be a member of the Church of the Epiphany or the Tempe neighborhood potluck group in order to attend? No.
Event page on the church's website: https://www.epiphanytempe.org/events/a-festival-of-lessons-and-carols
RSVP? Yes. To RSVP, use your standard PotluckDinner.org RSVP buttons, or email: rsvp@potluckdinner.org [or] text: 480-269-5823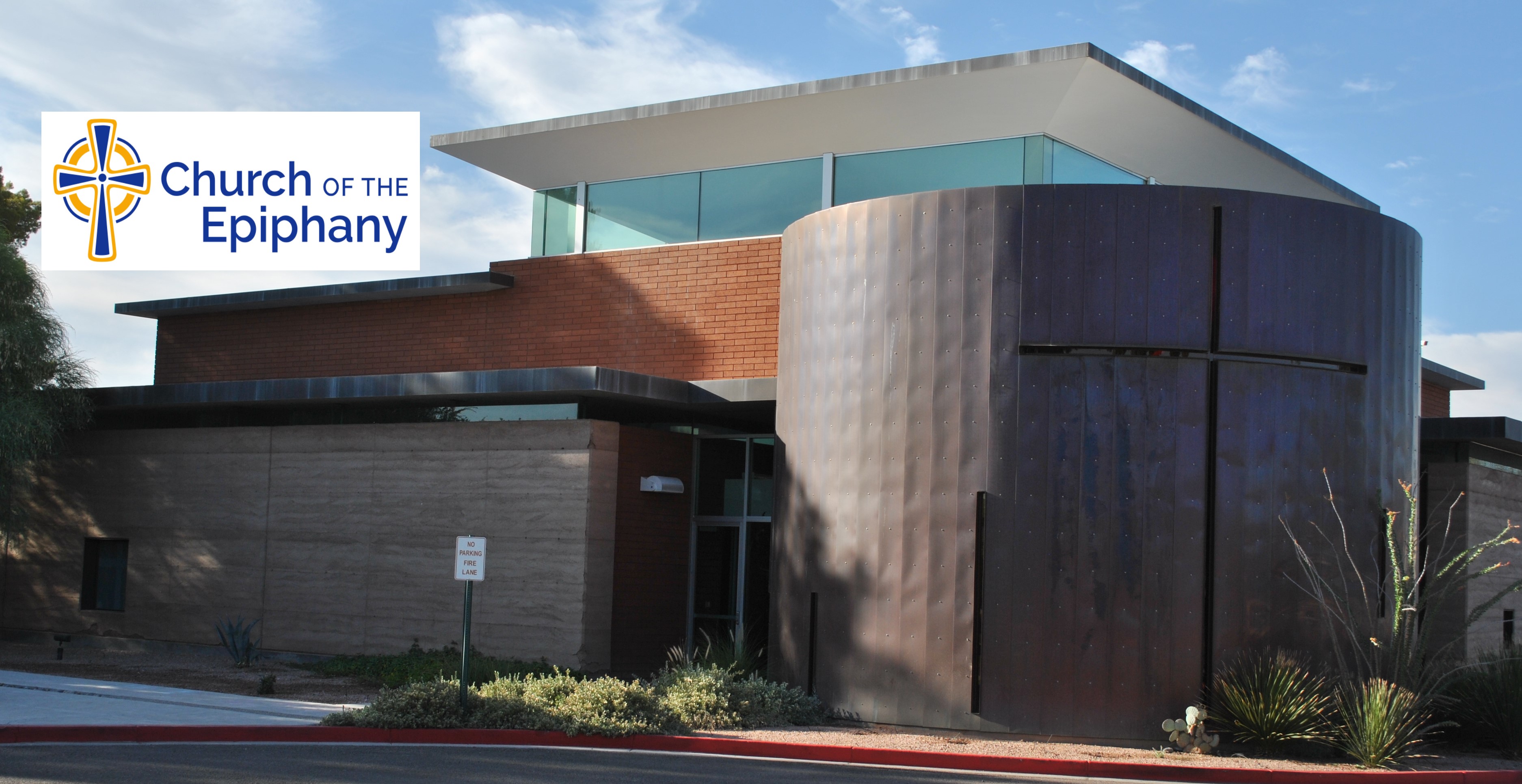 Items guests have signed up to bring:
B. R: ?
D. K: TBD
L. J: ?
L. Z: ?
P. H: ?