Tempe Buy Nothing Group Potluck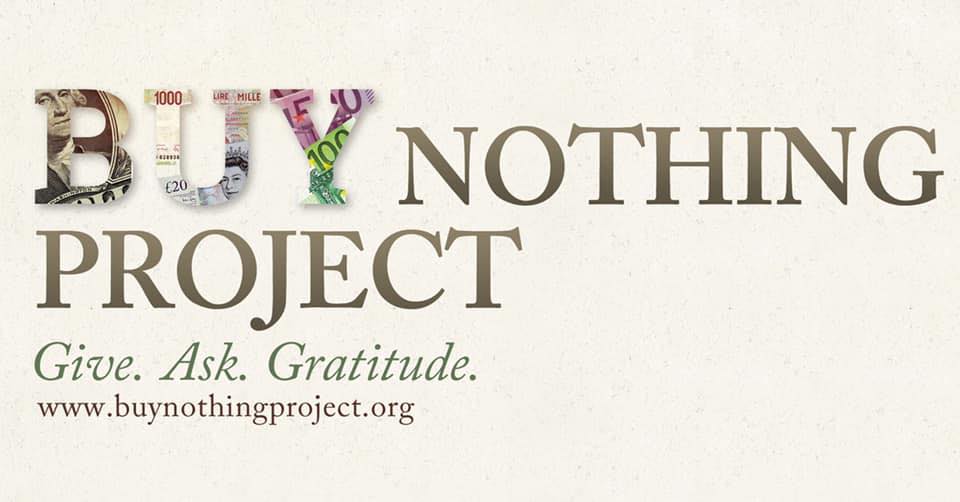 4:00 p.m. to 6:00 p.m. - Sunday, November 6, 2022
The Emerson, 101 W. 5th Street, Tempe, AZ 85281
Event organized by Kalisha. The Tempe Buy Nothing (Downtown) group is hosting a potluck to meet each other and other neighbors in the area. The purpose of the (Tempe) Buy Nothing initiative is to offer community "members a way to give and receive, share, lend, and express gratitude through a worldwide network of local gift economies in which the true wealth is the web of connections formed between people who are real-life neighbors." Meet and commune with your neighbors and learn how to be a part of this initiative.
Tempe Website: https://www.facebook.com/groups/298804798990219
General Website: http://www.buynothingproject.org/
What should I bring? This is a free event. But guests will bring a dish to share. Enough for 6 to 8 people. Main dish, dessert, salad, side dish, hors d oeuvres, etc. Food only. The hosts will provide plates, utensils, drinks, etc.
What should I wear? Dress up if you want to. But most people will be dressed casually. T-shirt and jeans are fine.
Do I need to live in downtown Tempe in order to attend this event? No. EVERYONE is welcome to attend this event, regardless of where you live.
RSVP? Yes. To RSVP, use your standard Meetup.com or PotluckDinner.org RSVP buttons, or email: rsvp@potluckdinner.org [or] text: 480-269-5823
We will be meeting in the commons area in the Emerson in downtown Tempe.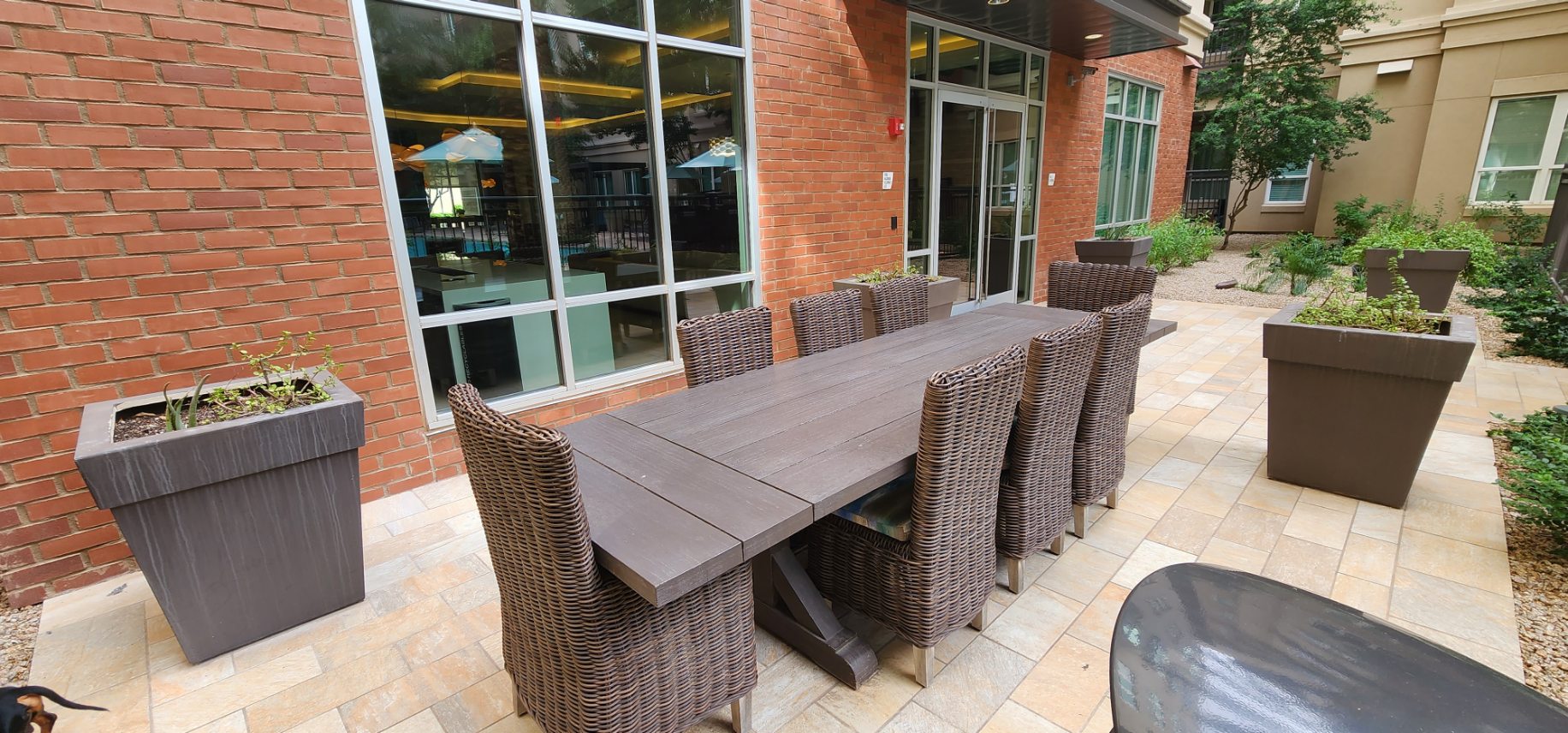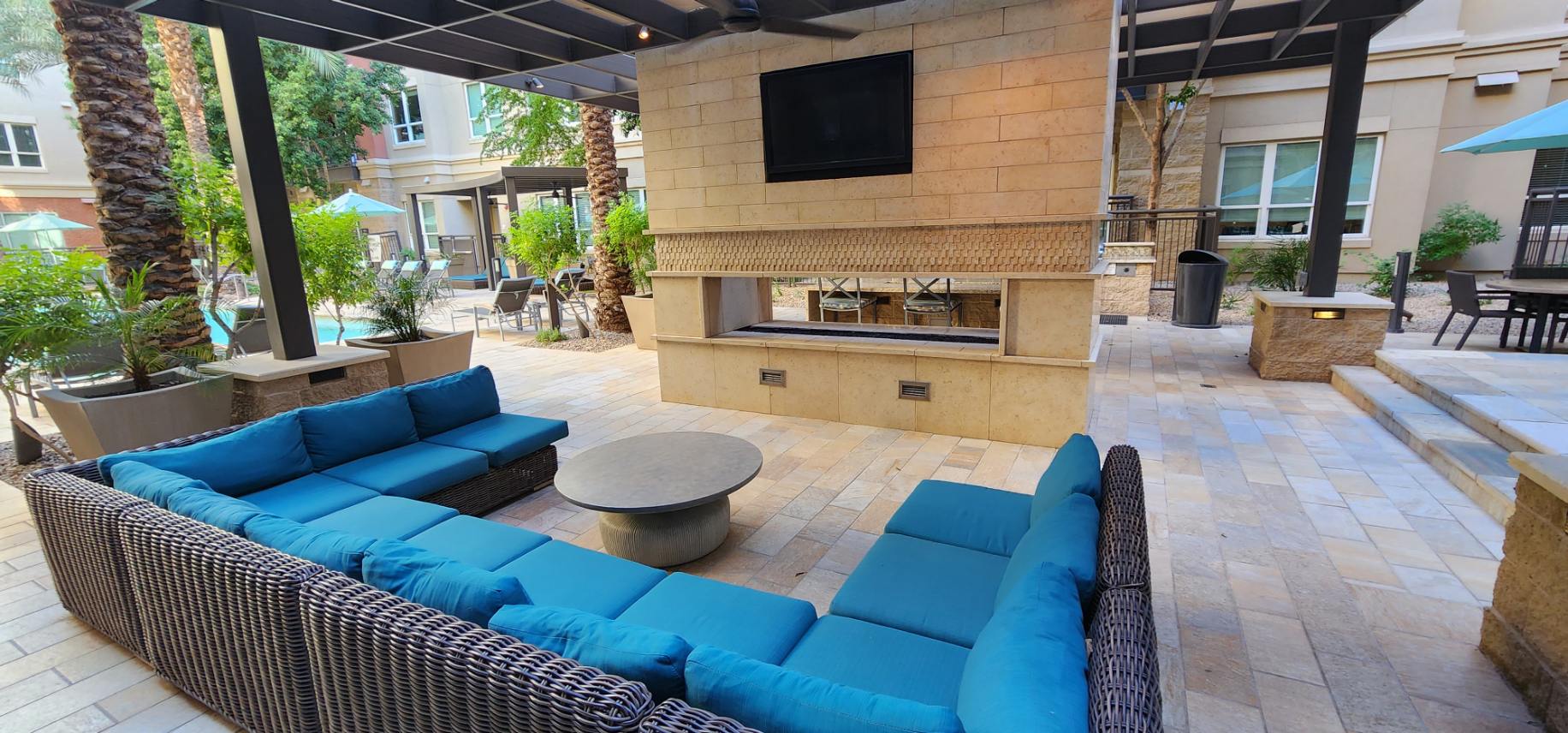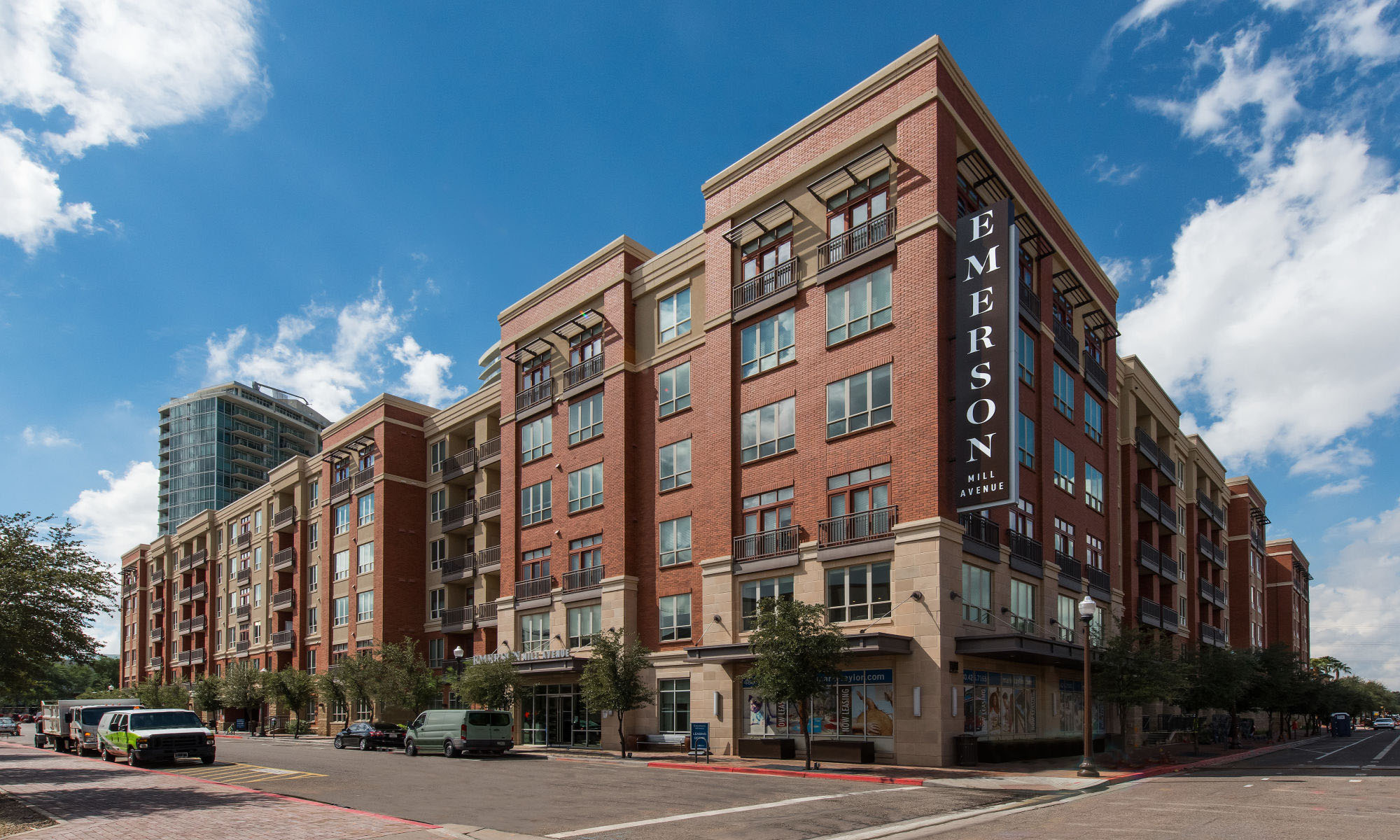 Items guests have signed up to bring:
S. D: ?
A. S: bread
K. B: White bean soup or vegan chili
L. K: a delicious salad!
S. R: TBD
T. H: Spaghetti salad
T. S: veggies
A. G: ?
M. K: ?
M. S: ?
M. P: ?
P. H: ?
R. G: ?
V. I: ?