Spokes On Southern with Japanese ESL student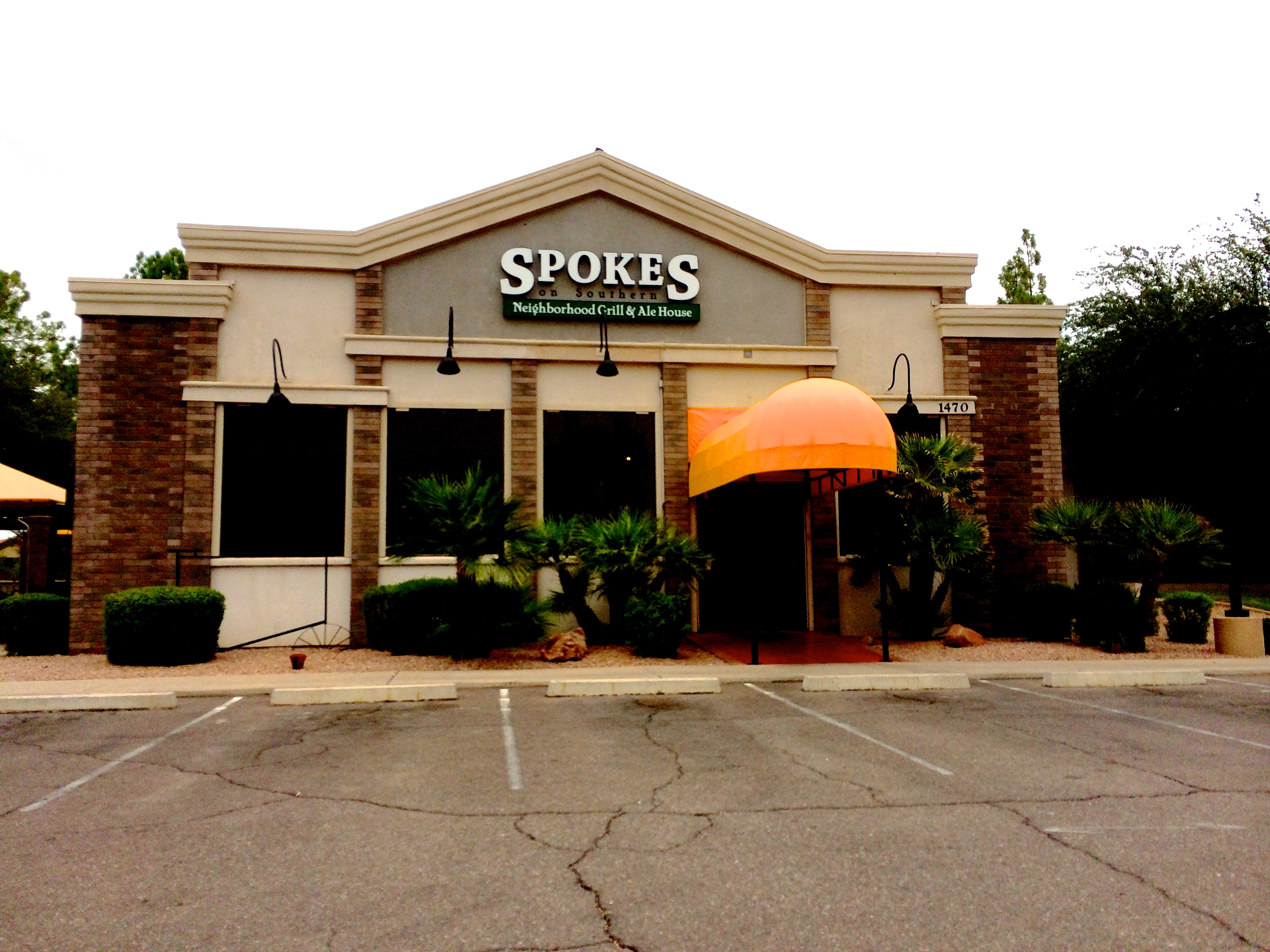 Spokes On Southern
1470 E Southern Ave, Tempe, AZ 85282
6:00 to 7:30 p.m., Wednesday, October 12, 2022
Short notice. So this is a "pop-up" event.
Asuka arrived from Japan last Saturday, to study English as a Second Language at Arizona State University. She loves to meet new people and have opportunities to practice speaking English with Americans. Join Asuka and her host family for dinner!
NOTE: This event was previously announced as being at Los Reyes. But Los Reyes is closed, without warning. So we will be going to Spokes on Southern, which is right next door.
Note: This is not a "potluck" event. We will be eating at a restaurant. Guests will purchase their own food.