"Ending Homelessness in Tempe" Potluck Dinner

6:00 p.m. - Friday, November 4, 2022
The Emerson, 101 W. 5th Street, Tempe, AZ 85281
Homelessness is one of our community's most visible, most vexing problems. Join us for an event which will be both a fun social event, as well as a meaningful and enlightening experience.
This potluck dinner is organized by Michael Simm, founder and president of The Logical Foundation. This non-profit organization is spearheading research about and direct action using "basic income" techniques (direct cash payments) as a genuinely effective and cost-saving method to end homelessness in our community. Their research indicates that most homeless people can be helped off the streets with cash and connections. So they're launching a pilot that will help pave a path to ending Arizona's homelessness crisis. (Note that the proposed program includes careful screening of potential participants; this is not UBI.)
Website for The Logical Foundation: https://thelogicalfoundation.org/
This event centers on a traditional potluck dinner, with great food and an opportunity to socialize and network. Plus, there will be a short video presentation (less than 10 minutes), a discussion about basic income and the Foundation's efforts to end homelessness, and group activities. One topic explored is: "Cash is freedom to ____?" Note that this is not a fundraiser. But it IS an opportunity to meet and connect with other members of the community interested in this topic.
What should I bring? This is a free event. But guests will bring a dish to share. Enough for 6 to 8 people. Main dish, dessert, salad, side dish, hors d oeuvres, etc. Food only. The hosts will provide plates, utensils, drinks, etc.
What should I wear? Dress up if you want to. But most people will be dressed casually. T-shirt and jeans are fine.
Who should come? Everyone is welcome. Anyone active (or interested in becoming active) in efforts to eliminate homelessness will be particularly interested in this event. If you simply like social events and want to come for the food and conversation, we hope you will be there. If you disagree with any of the Logical Foundation's conclusions or approach, then we especially hope you will join us. Michael Simm and his Foundation are interested in genuine dialog and conversation with the entire community.
RSVP? Yes. To RSVP, use your standard Meetup.com or PotluckDinner.org RSVP buttons, or email: rsvp@potluckdinner.org [or] text: 480-269-5823
We will be meeting in the theater in the Emerson in downtown Tempe.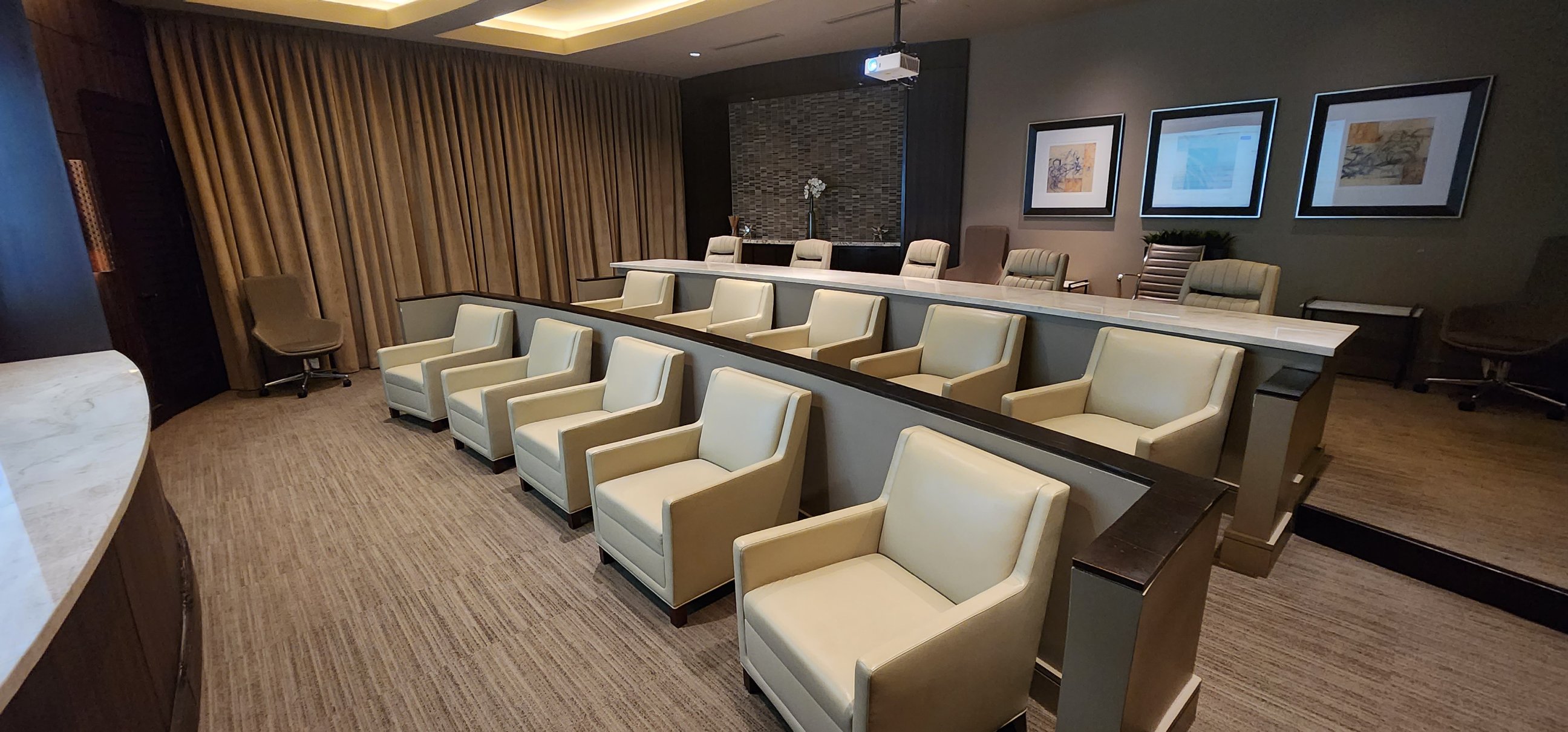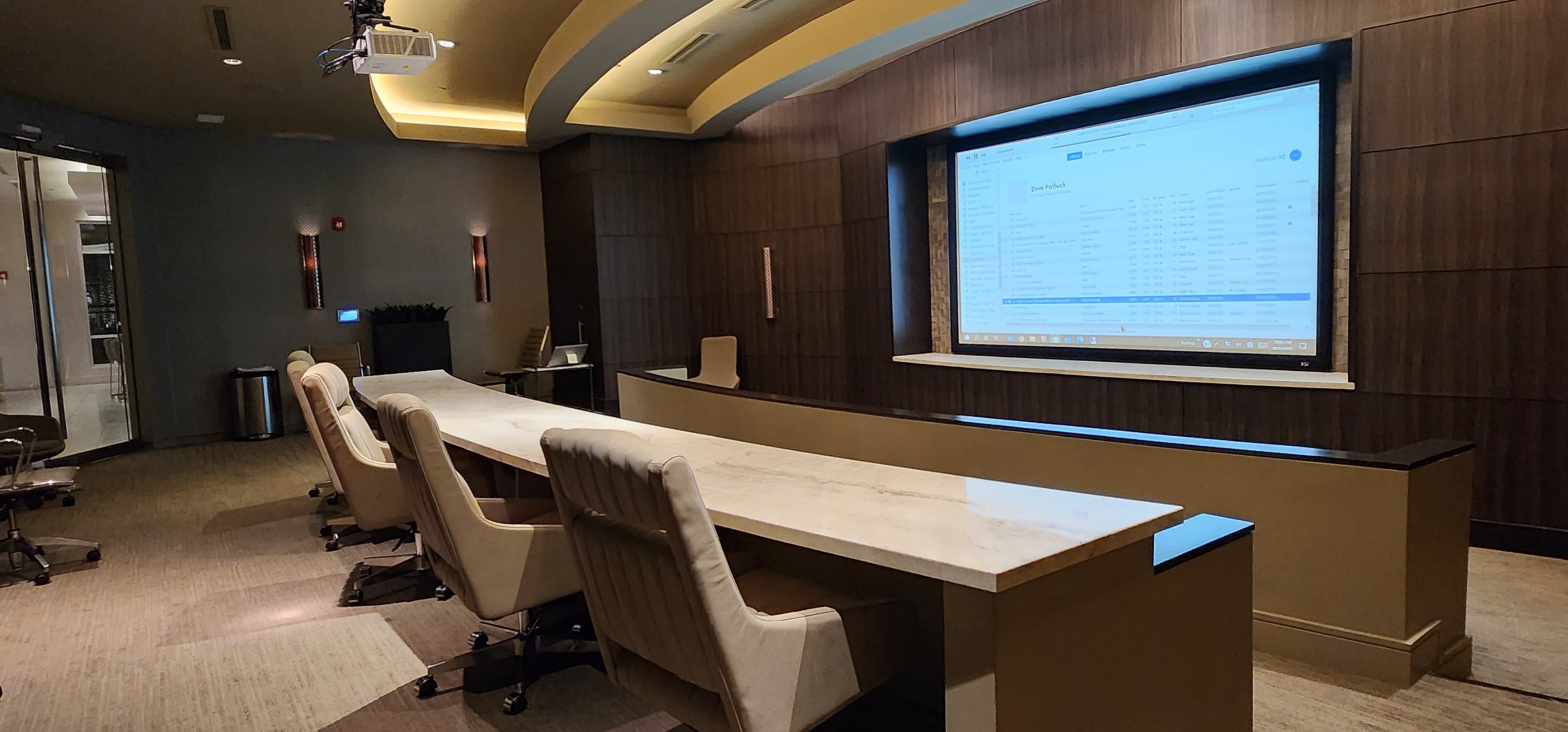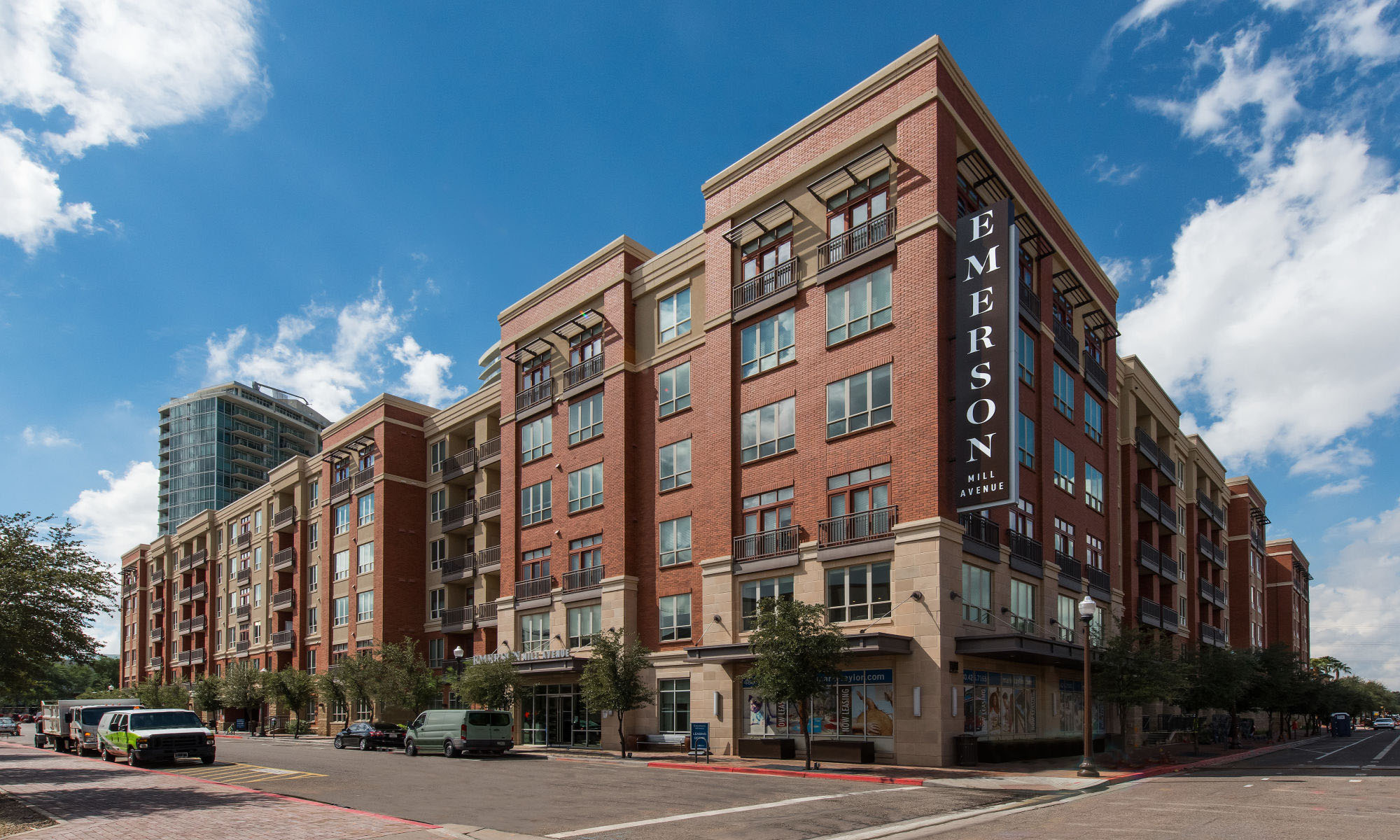 The Young Writers Foundation fiscally sponsors The Logical Foundation, so it is able to accept tax-deductible donations. https://www.guidestar.org/profile/81-1818264. The Logical Foundation is an Arizona nonprofit organization. On October 14, 2022, the Logical Foundation received confirmation from the IRS that it had been granted tax-exempt status as a 501(c)(3) organization. EIN: 88-3607946. https://ecorp.azcc.gov/BusinessSearch/BusinessInformation?businessID=2540220
Items guests have signed up to bring:
D. G: Tacos
K. R: Tofu Scramble
M. J: Burgers
S. D: ?
A. G: Mediterranean salad or vegan carb/protein dish
K. B: White bean soup or vegan chili
L. H: Salad
L. M: Cake
M. G: Greek salad
S. R: Chicken salad/Potato croquettas
A. S: ?
C. P: ?
C. W: ?
D. K: ?
G. L: ?
K. L: ?
L. F: ?
L. J: ?
P. H: ?