Breakfast for Dinner Potluck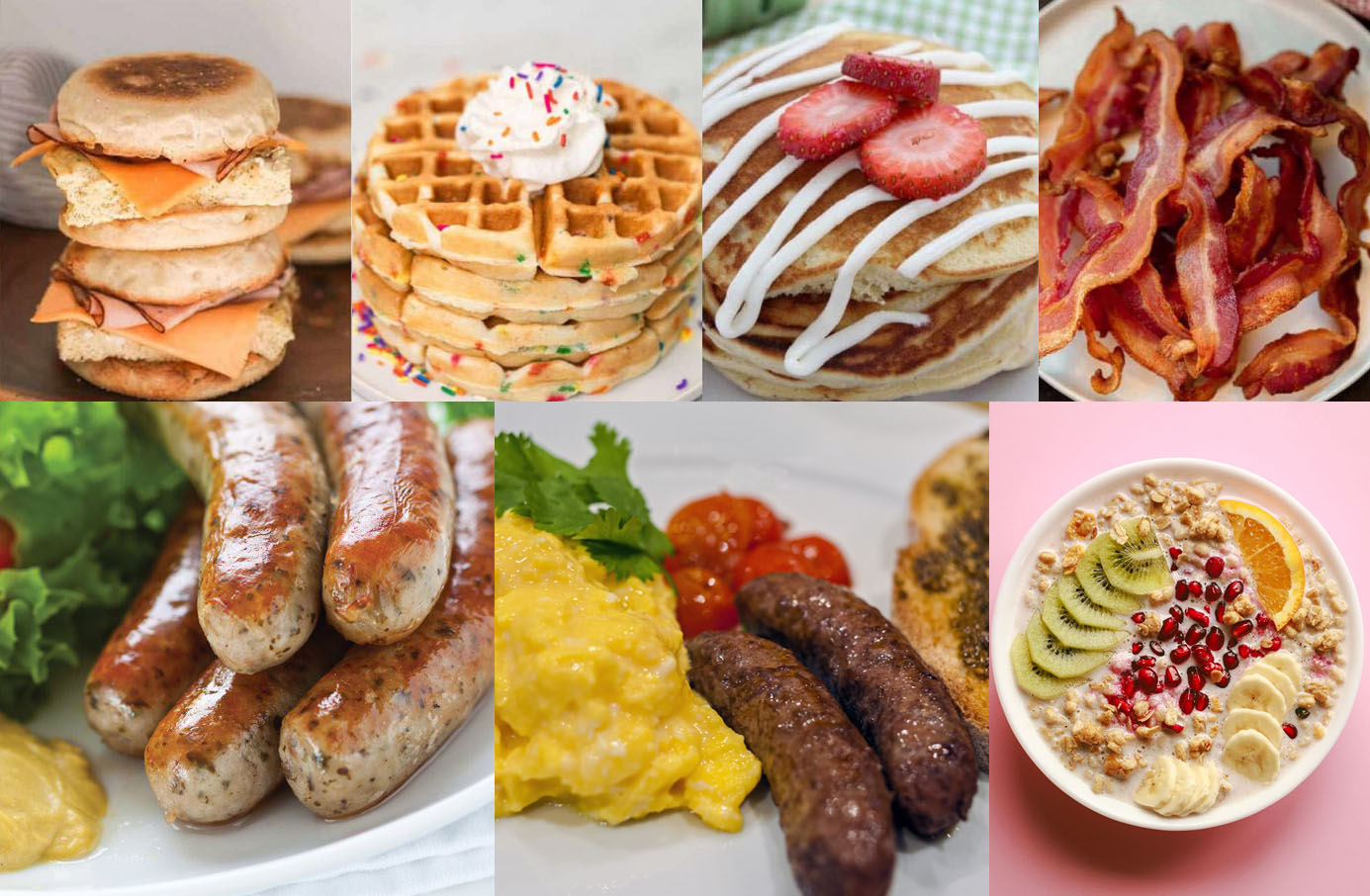 6:00 p.m. - Saturday, November 12, 2022
The Emerson, 101 W. 5th Street, Tempe, AZ 85281
David and Sonia are hosting our first ever "Breakfast for Dinner" event. Enjoy pancakes, omelets, sausages and all the good food we don't usually get to bring to dinner!
This IS a potluck event. Guests will bring a breakfast dish to share, enough to share with 6 to 8 people.
Food suggestions: Yogurt parfait, Grits, Oatmeal with fixings, Croissant, Potato hash browns, Quiche, fruit salad, Berries, savory pancakes, cinnamon rolls, bagels and many more!
The hosts will be preparing some food during the event. Those who attend will have the use of a full kitchen, if there are things that guests want to prepare or finish preparing during the event. (If you plan to do that, bring all of your own ingredients, of course.)
Question: Is eating breakfast for dinner actually legal?
Answer: I won't tell if you won't.
RSVP? If you plan to come, please RSVP using your personalized link, or contact us directly: Email: rsvp@potluckdinner.org [or] text: 480-269-5823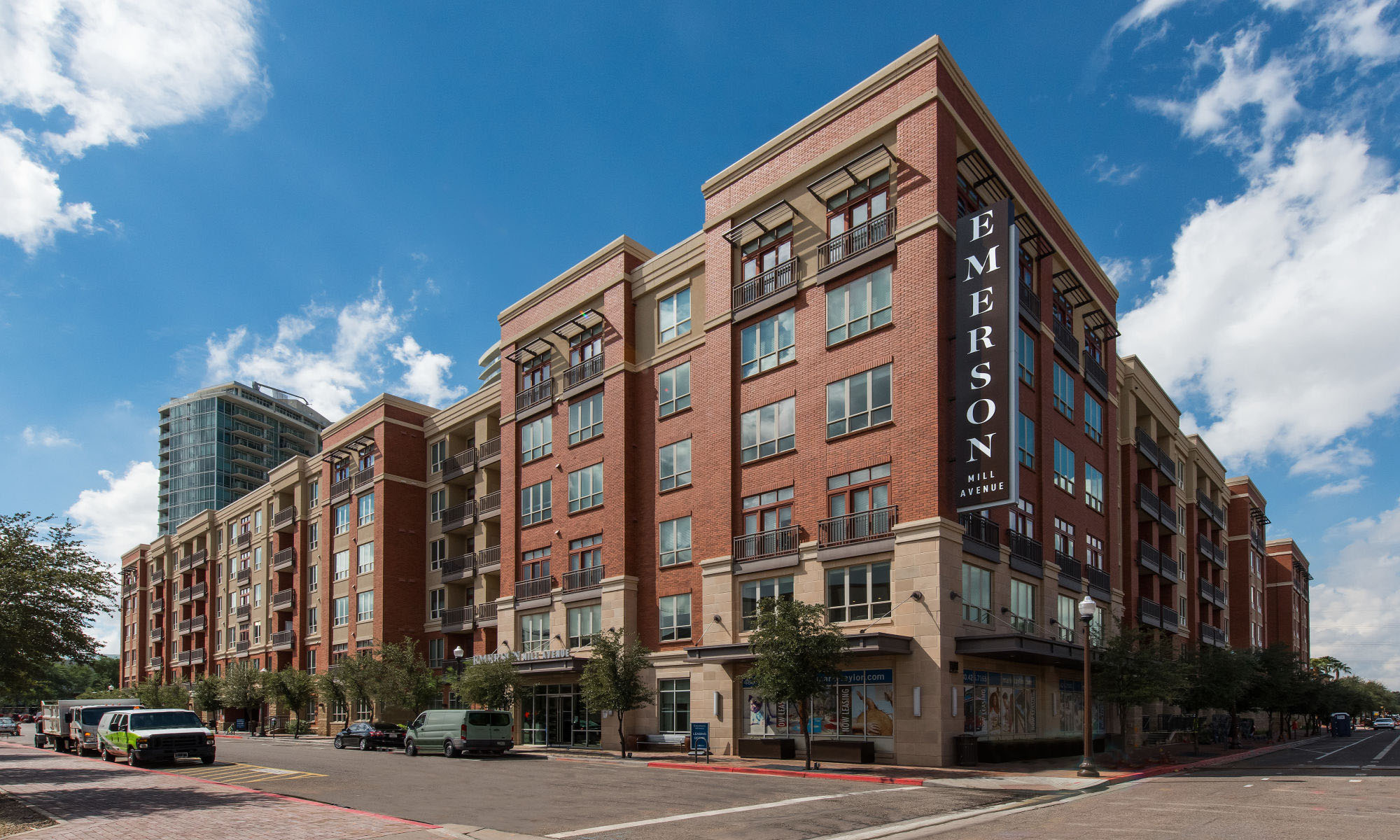 Items guests have signed up to bring:
B. N: Hash Browns
E. J: French toast
G. S: Fruit platter
K. B: TBD
K. L: Undecided
M. D: Breakfast muffins
S. R: Scratch made pancakes to order
S. R: Espresso Martinis and Bellinis
T. S: Meat/Sausage
C. W: ?
D. K: ?
J. H: ?
J. K: ?
M. S: ?
P. H: ?