Family Potluck & Movie Night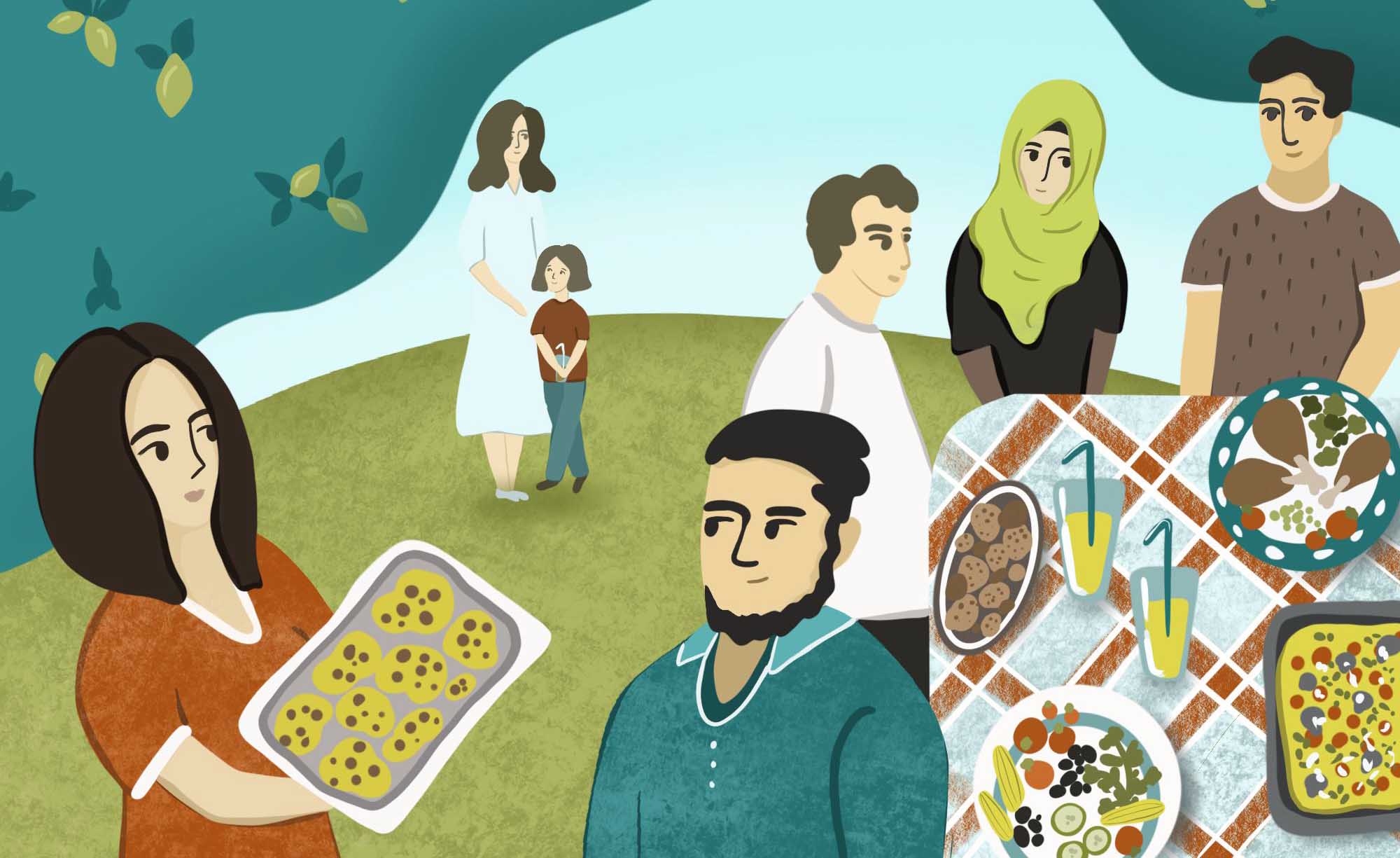 The Church of the Epiphany
2222 S Price Rd, Tempe, AZ 85282
5:00 to 7:00 p.m., Saturday, October 29, 2022
Join us in the courtyard at the Church of the Epiphany for a potluck style dinner and a family movie on a giant inflatable movie screen! We'll be enjoying the Fall weather outside for this event so bring your favorite blanket and camping chair to settle into.
Who? Everyone is welcome.
What is the movie? Disney/Pixar's "Coco" (2017), in celebration of Dia de Muertos and Halloween.
Can I eat and/or visit without staying for the movie? Yes, that's fine. The plan for the evening is to eat first, and visit, followed by the movie.
What should I bring? This is a free event. Guests will bring a dish to share. Enough for 6 to 8 people. Main dish, dessert, salad, side dish, hors d oeuvres, etc. Also: Bring a camp chair, or folding chair and/or blanket to sit on.
What should I wear? This is an informal event. T-shirt and jeans is fine. But keep in mind that the weather is cooling down.
The location: The Church of the Epiphany has been part of the Tempe community for decades. The Tempe neighborhood potluck group is thrilled that the church is hosting this neighborhood potluck dinner in this beautiful, peaceful location. More about the church here: https://www.epiphanytempe.org/.
Do I need to be a member of the Church of the Epiphany or the Tempe neighborhood potluck group in order to attend? No.
Event page on the church's website: https://www.epiphanytempe.org/events/family-potluck-movie-night
RSVP? Yes. To RSVP, use your standard PotluckDinner.org RSVP buttons, or email: rsvp@potluckdinner.org [or] text: 480-269-5823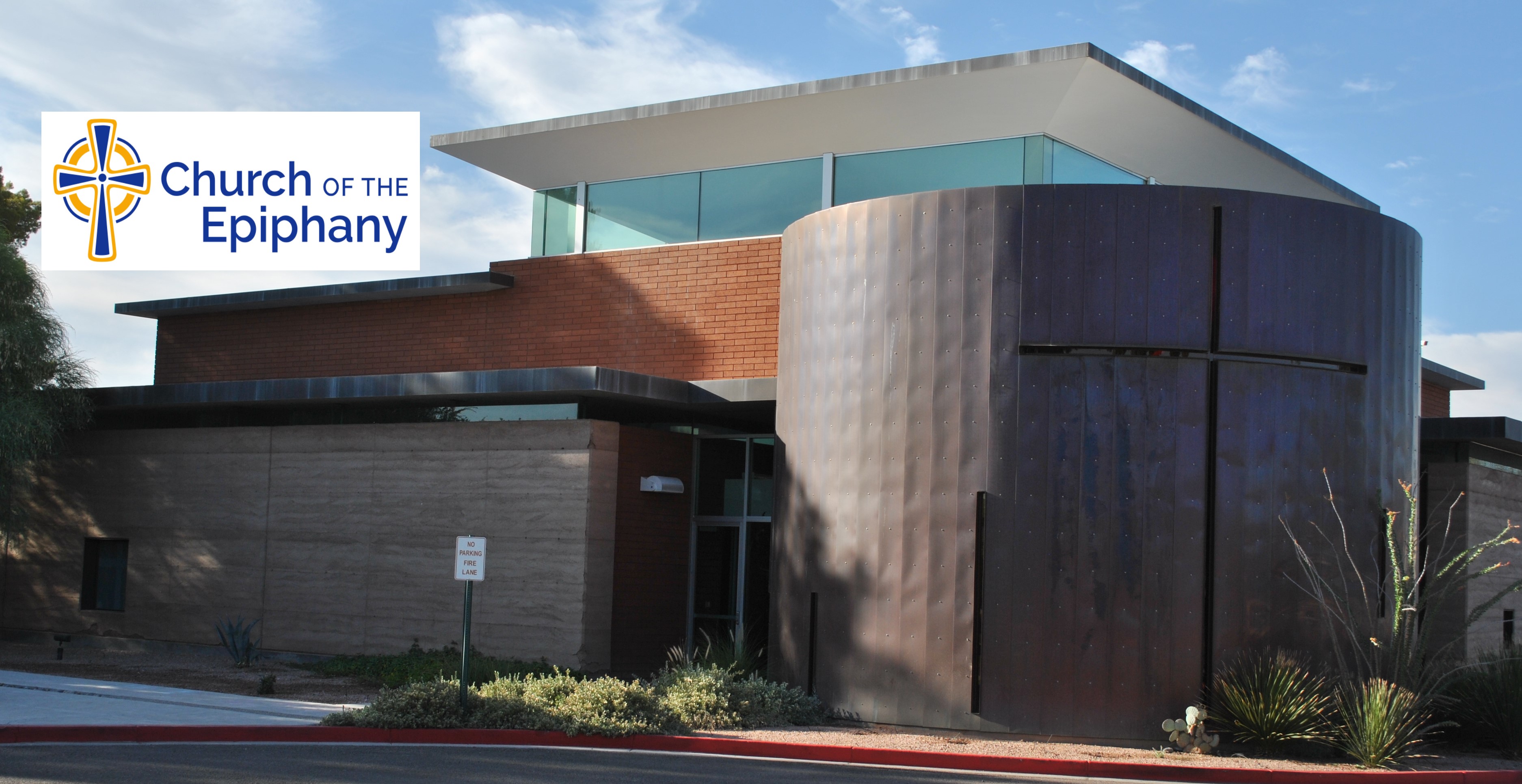 Items guests have signed up to bring:
B. L: Some Form of Meat
L. J: Vegan pastries
L. W: Pizza
D. K: ?
J. H: ?
J. R: ?
L. N: ?
P. H: ?