Armchair Adventure Book Club: Following Atticus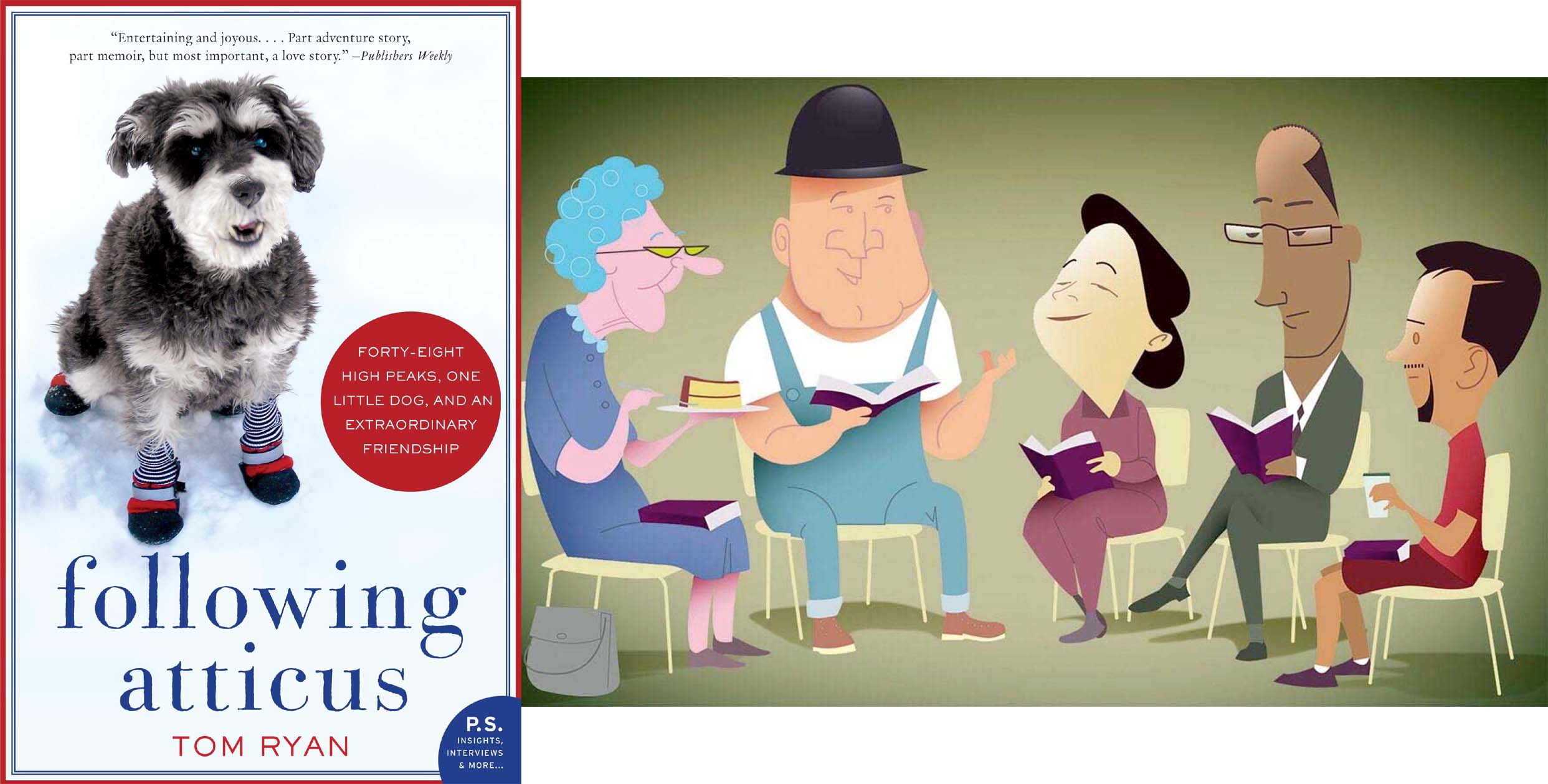 Tempe Public Library, 3500 S Rural Rd, Tempe, AZ 85282
Room Number 8
6:30 to 8:00 p.m., Wednesday, October 26, 2022
Hosted by Tempe resident bibliophile Tracy Sobers
What to Bring? You do not need to bring anything. Simply read the book (or listen to the audio book) before attending the meeting. It can be useful if you bring your physical or digital copy of the book.
Who? This is a fun book club event that men and women from the neighborhood potluck list are invited to, along with everybody else who is interested.
The Book: After a close friend died of cancer, middle-aged, overweight, acrophobic newspaperman Tom Ryan decided to pay tribute to her in a most unorthodox manner. Ryan and his friend, miniature schnauzer Atticus M. Finch, would attempt to climb all forty-eight of New Hampshire's four-thousand-foot peaks twice in one winter while raising money for charity. It was an adventure of a lifetime, leading them across hundreds of miles and deep into an enchanting but dangerous winter wonderland. At the heart of the amazing journey was the extraordinary relationship they shared, one that blurred the line between man and dog.
Following Atticus is an unforgettable true saga of adventure, friendship, and the unlikeliest of family, as one remarkable animal opens the eyes and heart of a tough-as-nails newspaperman to the world's beauty and its possibilities.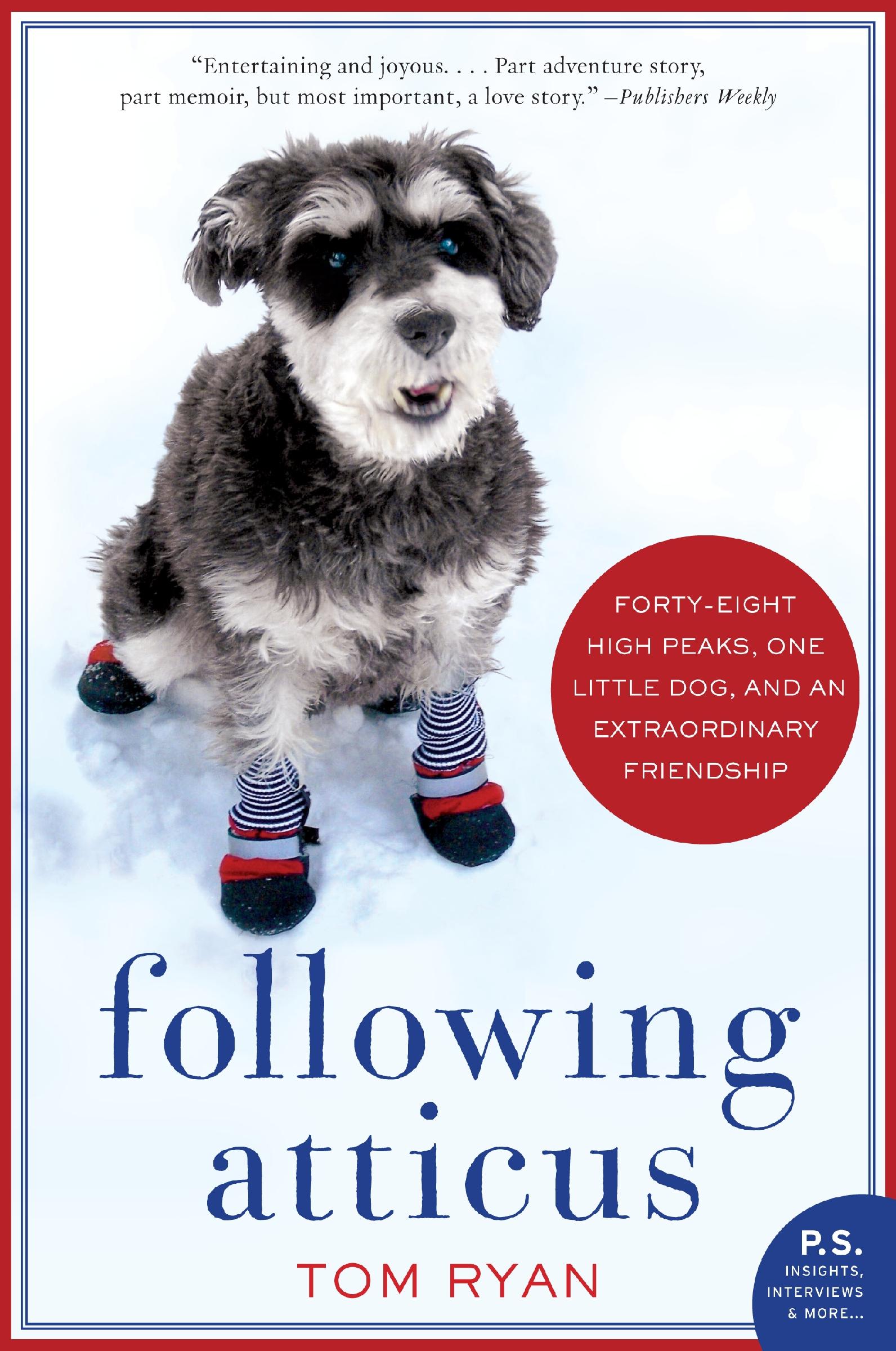 Note: This is not a "potluck" event: We will not be bringing food to the event.
If you plan to come, you may RSVP: Use the RSVP buttons on your personalized link, or email: rsvp@potluckdinner.org [or] text: 480-269-5823