American Football Day Potluck Dinner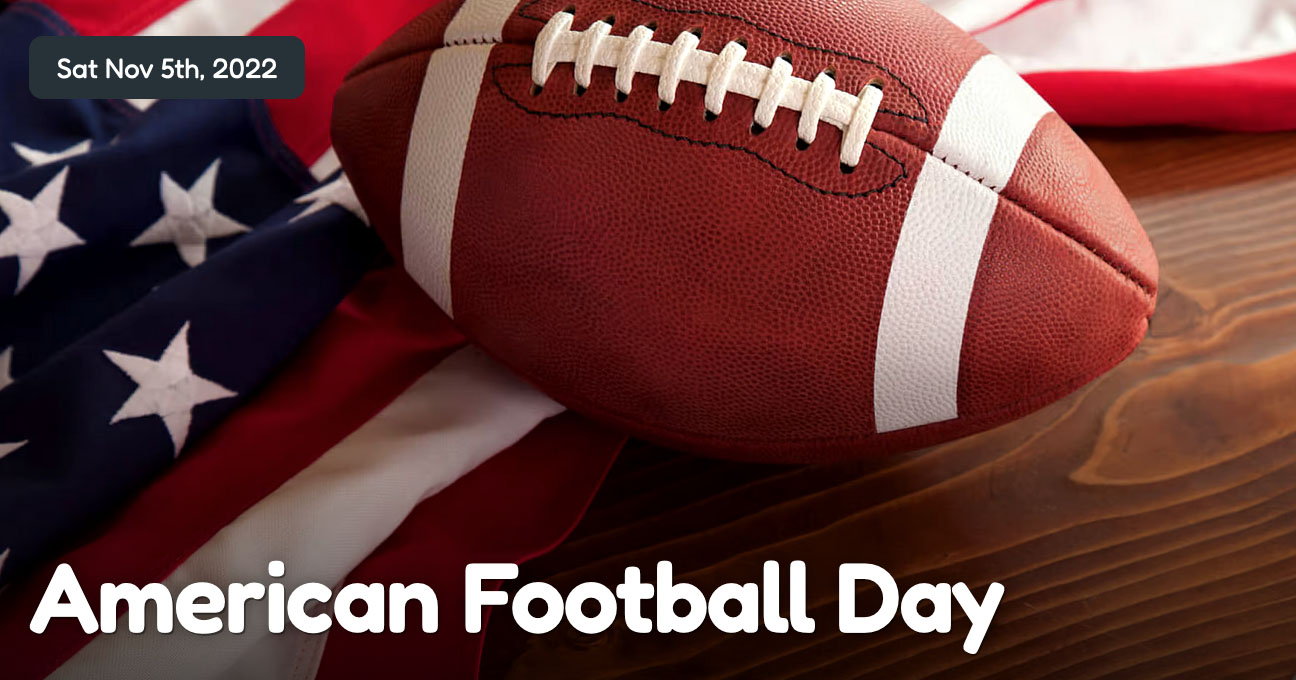 First Church of Christ, Scientist
1824 E Loma Vista Dr, Tempe, AZ 85282
5:00 p.m., Saturday, November 5, 2022
November 5 is American Football Day! If you love football, or if you tolerate it enough to go to a potluck dinner with neighbors who love football, then join us for this big neighborhood potluck event!
What? Neighborhood potluck dinner. Eat, talk, meet your neighbors. There will be no program or presentation.
Who? Everyone is welcome.
Do I need to be a member of the church or the Tempe neighborhood potluck group to attend? No.
What should I bring? This is a free event. But guests will bring a dish to share. Enough for 6 to 8 people. Main dish, dessert, salad, side dish, hors d oeuvres, etc. Food only. The hosts will provide plates, utensils, drinks, etc. No alcohol.
What should I wear? This is an informal event. Guests are encouraged to wear their favorite football jersey or team T-shirt. But it's not required.
RSVP? Yes. To RSVP, use your standard Meetup.com or PotluckDinner.org RSVP buttons, or email: rsvp@potluckdinner.org [or] text: 480-269-5823