"Meet the Church" Potluck Dinner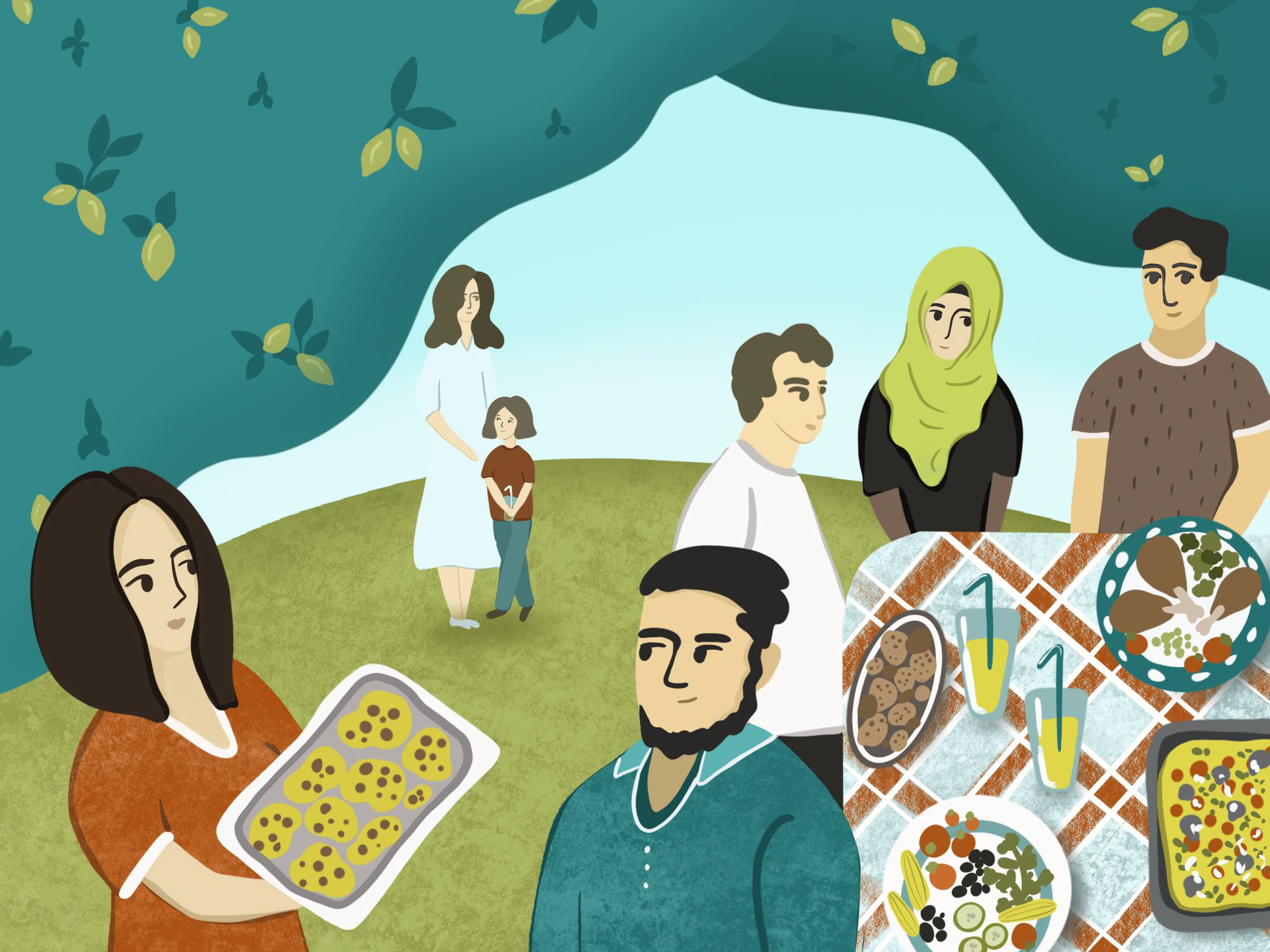 First Church of Christ, Scientist
1824 E Loma Vista Dr, Tempe, AZ 85282
5:00 to 7:00 p.m., Saturday, April 15, 2023
The First Church of Christ, Scientist, Tempe has been part of the Tempe community for decades. The Tempe neighborhood potluck group is thrilled that the church is hosting the next big neighborhood potluck dinner. Enjoy a potluck dinner on the church grounds, located in the heart of the Shalimar neighborhood. Enjoy great food and conversation with church members and other neighbors.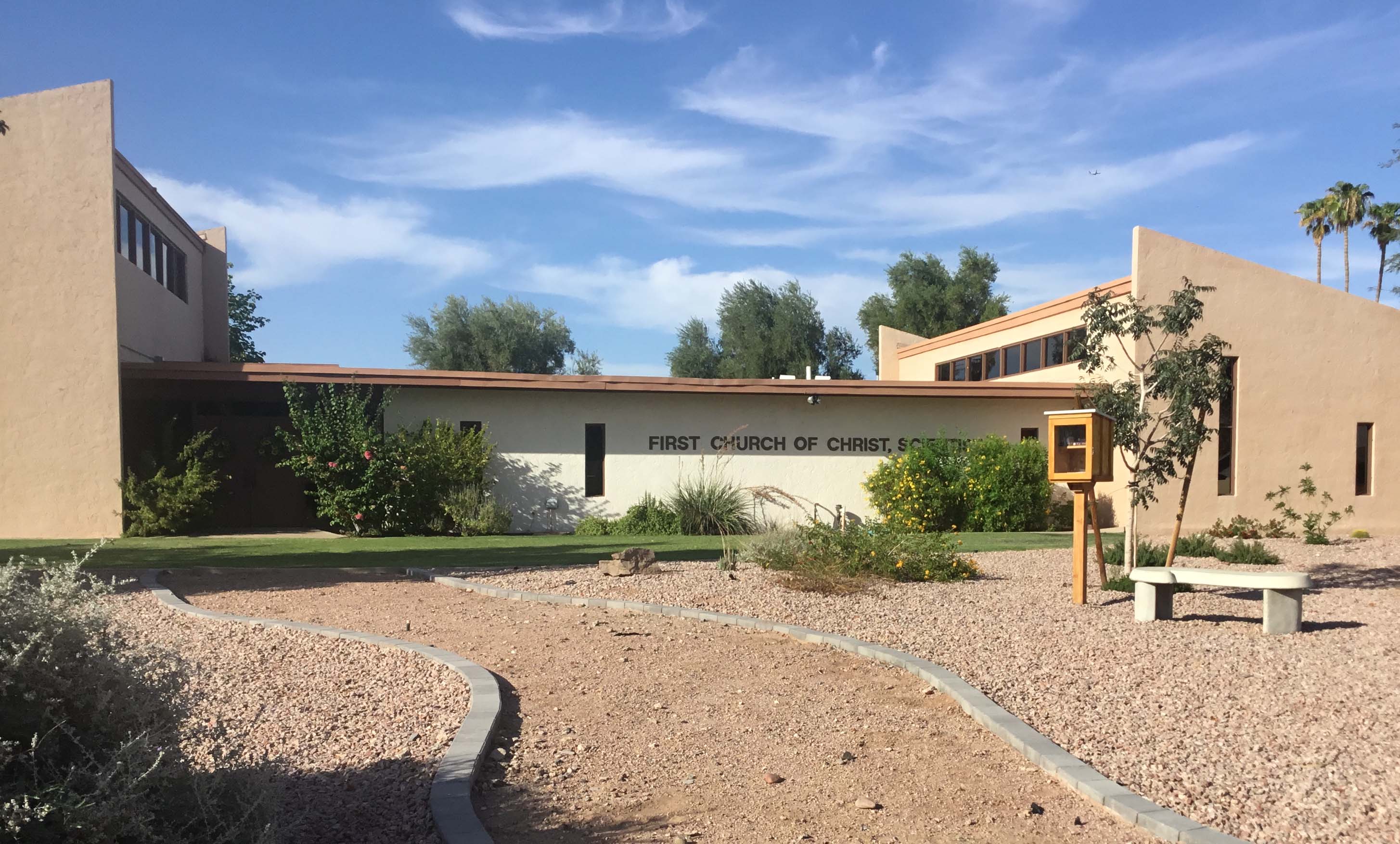 What? Neighborhood potluck dinner. Eat, talk, meet your neighbors. There will be no program or presentation.
Who? Everyone is welcome.
Ages? All ages welcome. Families welcome. Some simple outdoor games for young children, frisbees, Nerf footballs, etc. will be available for kids and teens and the young at heart.
Do I need to be a member of the church or the Tempe neighborhood potluck group to attend? No.
What should I bring? This is a free event. But guests will bring a dish to share. Enough for 6 to 8 people. Main dish, dessert, salad, side dish, hors d oeuvres, etc. Food only. The hosts will provide plates, utensils, drinks, etc. No alcohol.
What should I wear? This is an informal, outdoor event. Feel free to dress up, but T-shirt and jeans are fine.
More Info: This is a neighborhood potluck dinner and not a worship service or church activity. Anyone interested in learning more about this congregation can visit their website here: http://christiansciencetempe.com/
RSVP? Yes. To RSVP, use your standard Meetup.com or PotluckDinner.org RSVP buttons, or email: rsvp@potluckdinner.org [or] text: 480-269-5823
Items guests have signed up to bring:
C. R: chicken wings
J. N: Salad
P. H: chili
D. K: ?
J. H: ?
W. R: ?