Arts in the Parks: Kick-off Event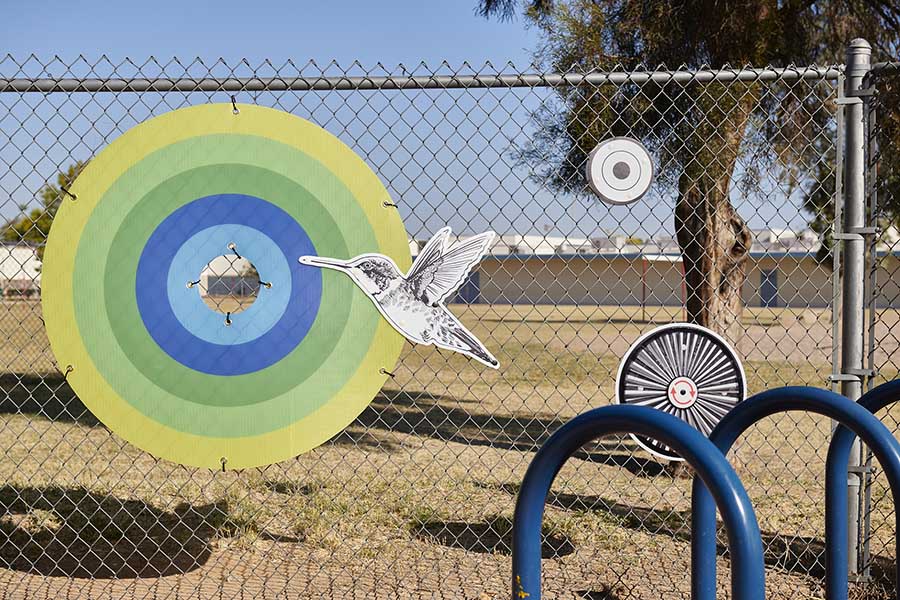 5:00 to 7:00 p.m., Friday, September 30, 2022
Selleh Park, 2425 S Los Feliz Dr, Tempe, AZ 85282
Live music by local musicians
Arts activities for all ages
Chairs, blankets and picnics are encouraged!
Bring your family and friends to Selleh Park as we kick off the Arts in the Parks event series!
Free for all ages, this event will feature live music, arts activities and opportunities to provide valuable feedback to shape the Arts in the Parks programs happening in your park this year.
Arts in the Parks is a city program that brings resident-inspired arts events, artworks and activities to neighborhood parks.
More information on the official Tempe city website: here
RSVP? You do not need to RSVP in order to attend the Arts in the Parks event. You may RSVP or contact us directly in order to volunteer to be at the booth/table where the McClintock Neighborhood Association and the Tempe Neighborhood Potluck Group will be presenting information about the 2022 grant-funded art installation at Selleh Park, and the upcoming associated event: "GAIN Night Meet the Artist and Plan the Selleh Park Art Installation Potluck Dinner."