Dominik's Birthday Socratic Potluck Dinner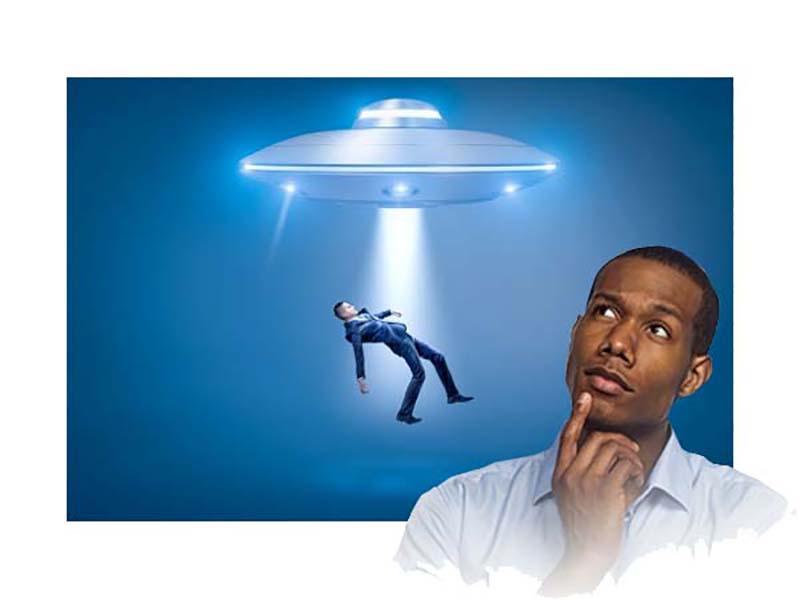 5:00 p.m., Saturday, September 10, 2022
Maximum # of guests: 14
Location: Near corner of Country Club Way and Southern Ave., Tempe AZ 85282 (full address will be provided to attendees)
Dominik is celebrating his birthday with a neighborhood potluck dinner which he is hosting at his house. But this won't be just "any" potluck!
This will be a Socratic potluck, with 3 or 4 intriguing questions pre-announced as discussion topics.
What are those questions?
• (provided by Dominik) "If you where abducted by aliens, and you don't remember what happened, would you want to find out?"
• (provided by Duf) "Which do you think is worse, going blind or going deaf?"
• (provided by Teresa B.) "Would you save a stranger who was drowning?"
Is this the final set of questions? There is still room for one or two additional questions. Send us your question suggestions!
Below are EXAMPLES of questions. (We won't be re-using these questions, but we are posting them to give you an idea of what was discussed in the previous similar event.) These are the ACTUAL questions discussed at the Socratic potluck event on July 23, 2022:
• "In your life, how many of the people around you do you think are soulless? and why?"
• "In a time of drought and a limited water supply for a growing population, are we wasting water by watering city parks with expansive lawns and plants?"
• "The homelessness crisis in this city is growing in scale and deadliness. What can or should be done about it and by whom?"
What to bring? Any food item, enough to share with 8 to 10 people. Main dish, salad, bread item, appetizer, dessert, hors d'oeuvres, etc.
RSVP? Space is limited. If you want to come to this event, you must RSVP. Use your personalized link to RSVP with the click of a button, or RSVP via email: rsvp@potluckdinner.org or text: 480-269-5823
Items guests have signed up to bring:
E. A: salad
C. E: Let me think about it.
D. D: Vegetarian main dish
J. R: Caprese salad and bread
K. H: Mini cheesecakes
M. M: dessert
P. H: slow cooker spare ribs
R. T: chopped salad
S. R: Corn bread and cole slaw
S. A: jalapeno poppers
T. S: Roasted vegetables:
C. W: ?
D. K: ?