Global Community Engagement Day Potluck Dinner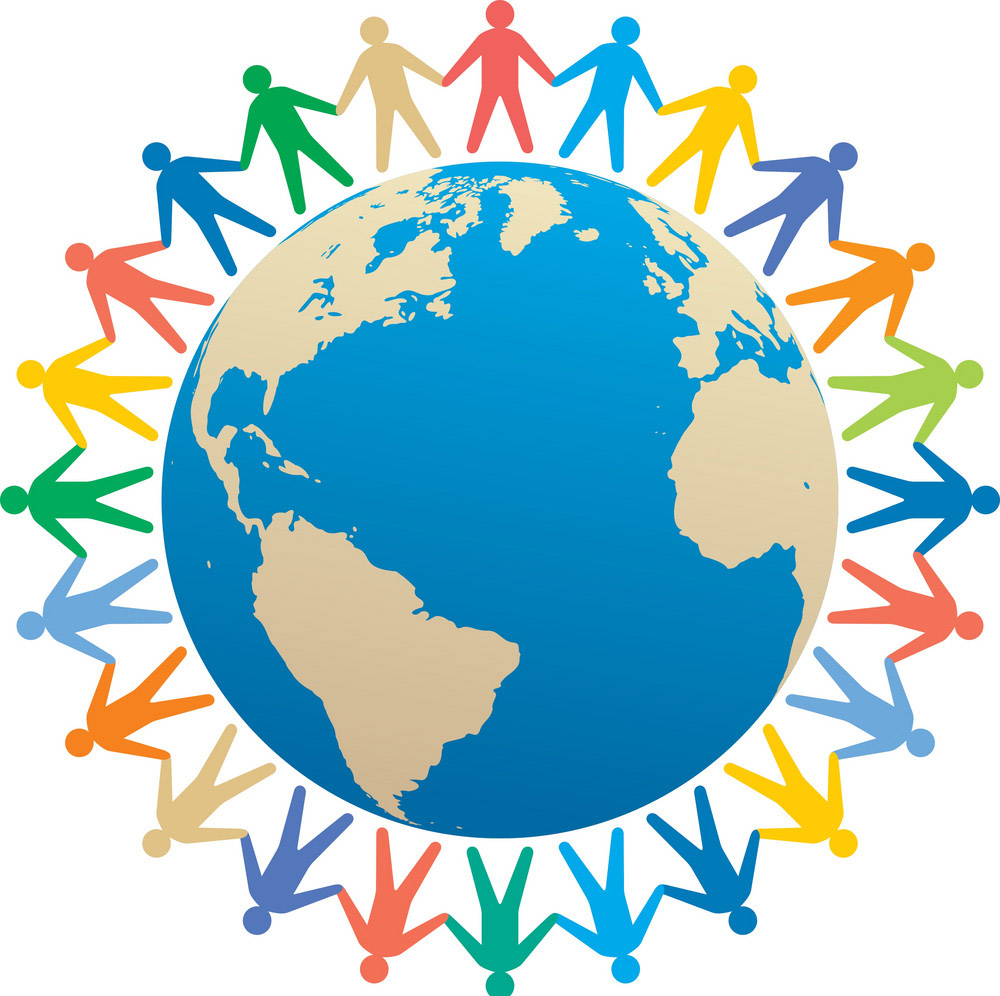 5:00 p.m., Saturday, January 28, 2023
Location: 2707 S College Ave, Tempe, AZ 85282
Free event.
Event suggested and planned by Ritu (Ru) Gupta, who was born in India and now lives in Tempe.
Ritu explained her inspiration for this event: "Global Community Engagement Day is on January 28 every year, and we have the opportunity to celebrate this as a community. Together we can do so much more, which is why community engagement is so important. Let's come together to celebrate!"
What? Traditional neighborhood potluck dinner. Bring food. Eat. Talk. Meet neighbors you already know, and wonderful neighbors who you haven't met before.
What to bring? You may bring any food you want to bring. But the event organizers are encouraging those who come to bring a dish that has a special meaning for you, maybe from your heritage or one that's your favorite. If your dish represents American or Arizona heritage, that's great! Bring enough to share with 8 to 10 people. Main dish, salad, bread item, appetizer, dessert, hors d'oeuvres, etc. Please do not bring drinks, utensils, plates, etc., as those will be provided.
Who? Everyone is invited! All ages. Children welcome.
Do I need to be a member of the neighborhood potluck group in order to attend? No.
What should I wear? This will be a casual event, held indoors. You are welcome to dress up. But casual attire such as T-shirt and jeans is fine.
Photo of venue: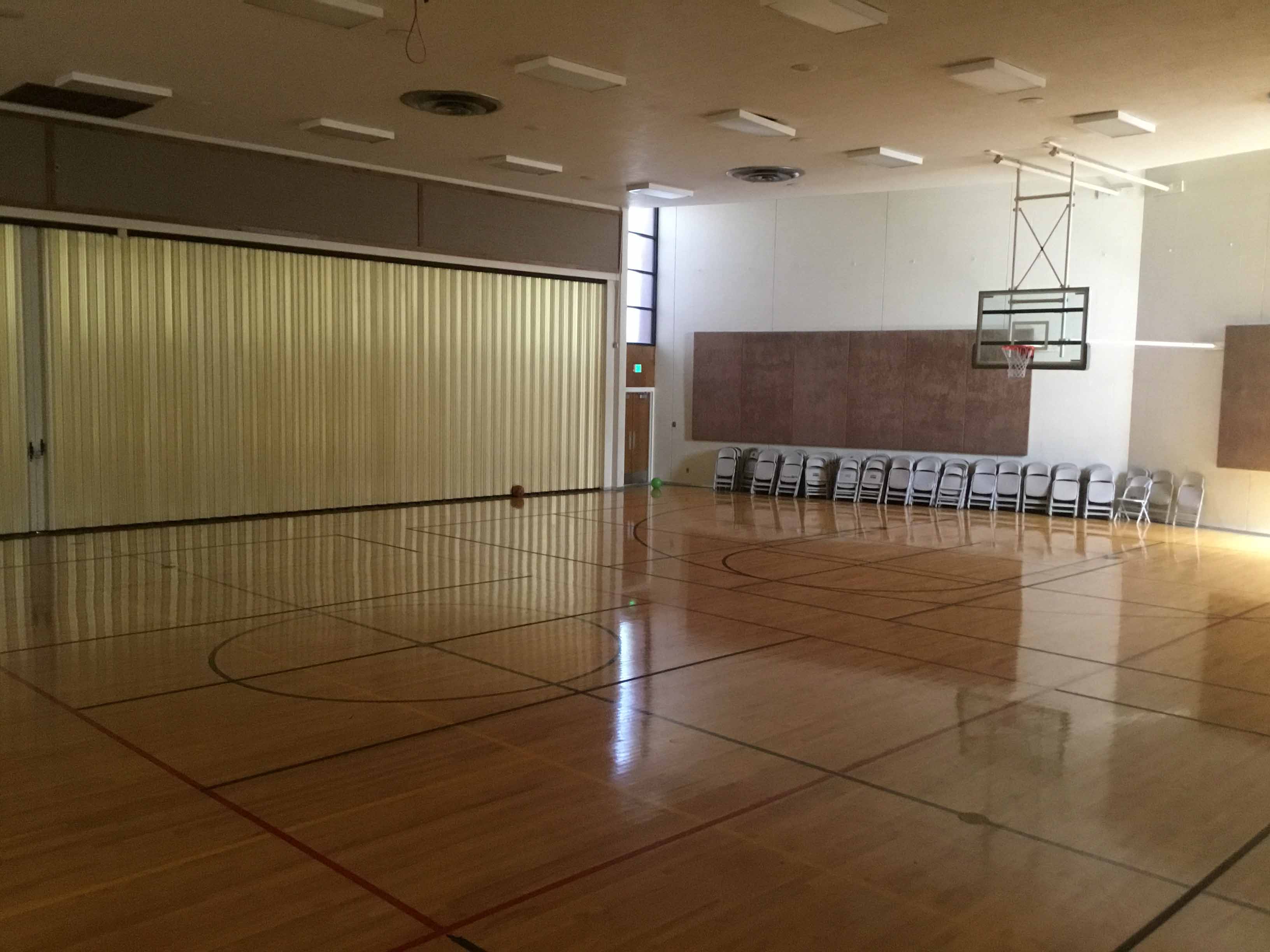 RSVP: If you plan to come, please RSVP using your personalized link, or use the form on this page, or contact us directly: Email: rsvp@potluckdinner.org [or] text: 480-269-5823
Items guests have signed up to bring:
B. M: side dish
D. W: Cheesecake
S. B: Large Green Salad
T. J: Vegetarian Boston baked beans
B. R: dessert
D. K: chip /dip; something from my culture hispanic
D. K: Probably meat
J. J: Apps
P. H: barbecue spare ribs
R. G: Rice dish, Beans
S. R: Appetizer
S. R: A main dish and tbd
A. M: ?
B. M: ?
C. W: ?
J. H: ?
J. R: ?
M. S: ?
N. R: ?
P. B: ?
R. A: ?