Welcome ESL Student from Japan Potluck Dinner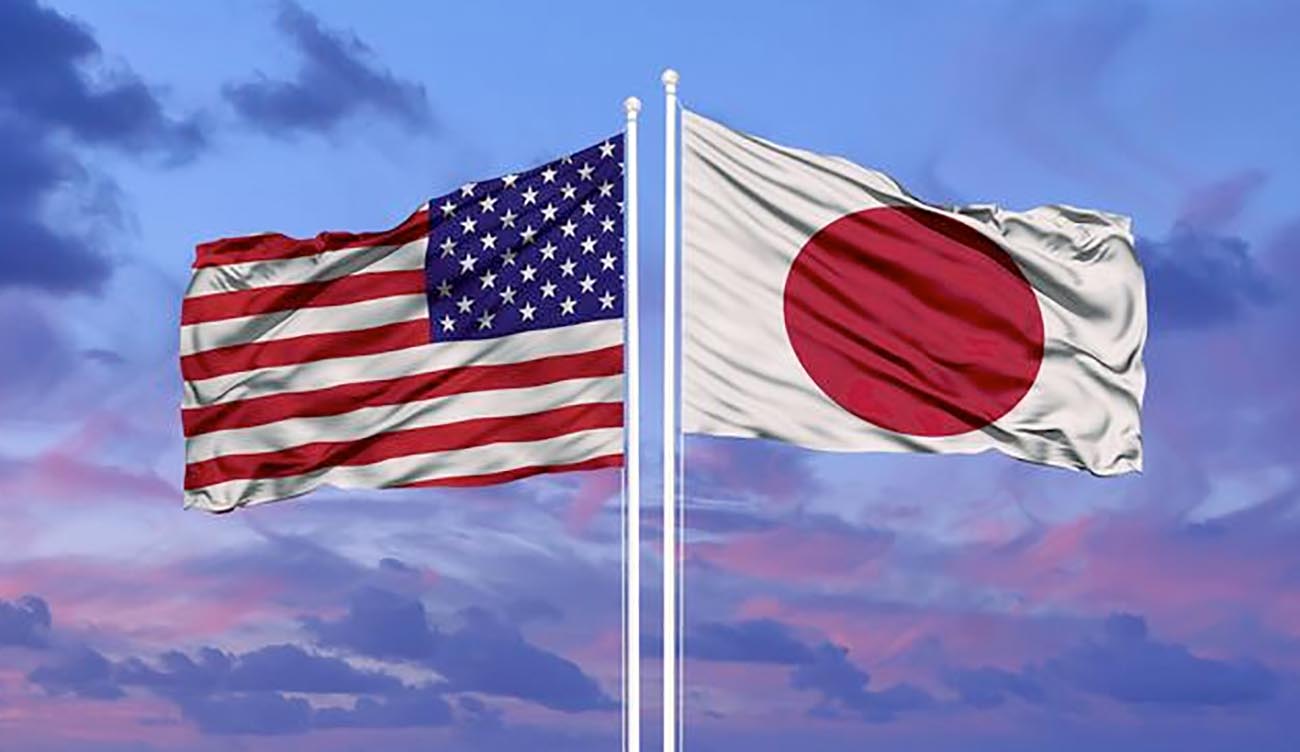 Monday, 6:00 p.m.
October 10, 2022
Location: 1912 E. Loyola Drive, Tempe AZ 85282
Maximum # of people: 14
Preston and Kumiko Hunter will be participating in the OvECS Homestay program, which arranges host families for international students coming to the United States to study. The majority of these students come to study English, such as in the ESL program at Arizona State University.
These students are encouraged to participate in family dinners every day and participate in family activities. This particular student will be staying in Tempe to study from October 2022 through March 2023 and will be invited to neighborhood potluck events organized by this group.
We we will be hosting a small potluck dinner to give the student an opportunity to meet some Arizona neighbors for the first time. The student may have limited English language skills, but she would like to practice speaking English with people in America.
Those who come to this event are asked to bring any kind of food, except for Japanese food. Main dish, dessert, salad, appetizer, etc. all welcome. (Drinks, utensils, plates, etc. will be provided, so do not bring those items.)
Items guests have signed up to bring:
C. W: cookies
D. K: Not sure yet
G. S: Homemade Mac & cheese with ham
J. H: Chicken Cacciatore
J. K: green bean casserole
A. R: ?
A. G: ?
J. R: ?
P. H: ?