Aloha Yogurt Get-Together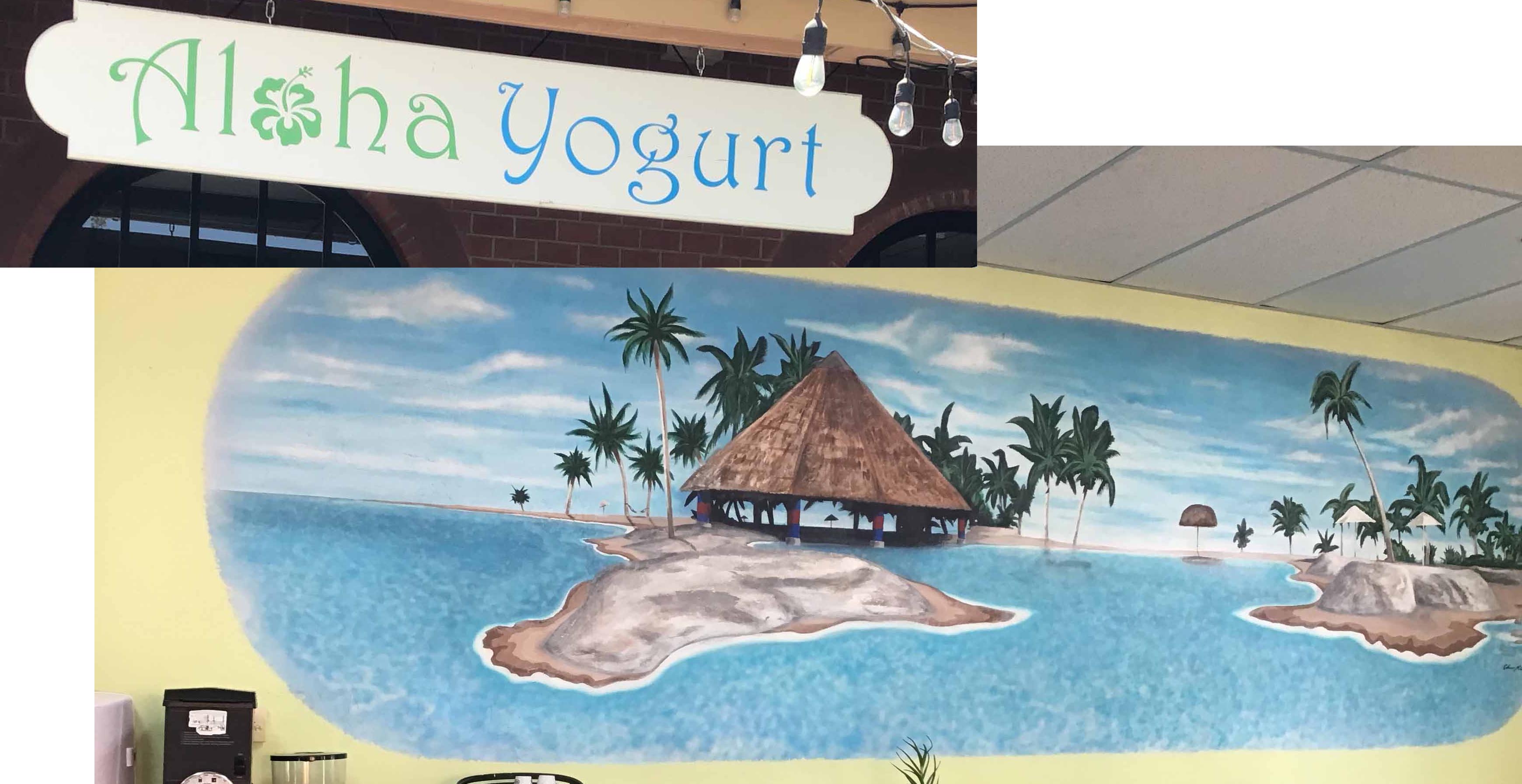 8:00 p.m.
Thursday, May 25, 2023
Aloha Yogurt, 219 E Baseline Rd #5, Tempe, AZ 85283
David R. planned this get-together. He wrote: "Best Froyo in the valley. Locally owned business with fresh-made on-site yogurt and fruit toppings. Check the menu https://alohayogurt.square.site/ Owner Whit maintained the same high quality standards since Sonia and I first found this place back in 2014. If you don't know this place already, now is the time!"
Who? Everybody. Men, women, children. All ages.
We are gathering at this place just for fun! This is not a potluck event. Each person will purchase their own snack or drink. If you have not yet attended an event organized by the neighborhood potluck group, this will be a great introduction to neighbors in the group. David and Sonia are frequent event hosts and organizers of fun events. Parking is free at this central Tempe location. There is plenty of indoor and outdoor seating. The weather should be perfect for eating froyo and talking with great neighbors on the patio.
Here are photos of this location: https://potluckdinner.org/venues/aloha_yogurt/
Aloha Yogurt recently completed an extensive re-model. This is a fun, friendly shop with delicious yogurt, shakes, sorbet, drinks and various snacks including froyo tacos. There are non-dairy options.
RSVP? To RSVP, use your standard Meetup.com or PotluckDinner.org RSVP buttons, or email: rsvp@potluckdinner.org [or] text: 480-269-5823