Poolside Socratic Potluck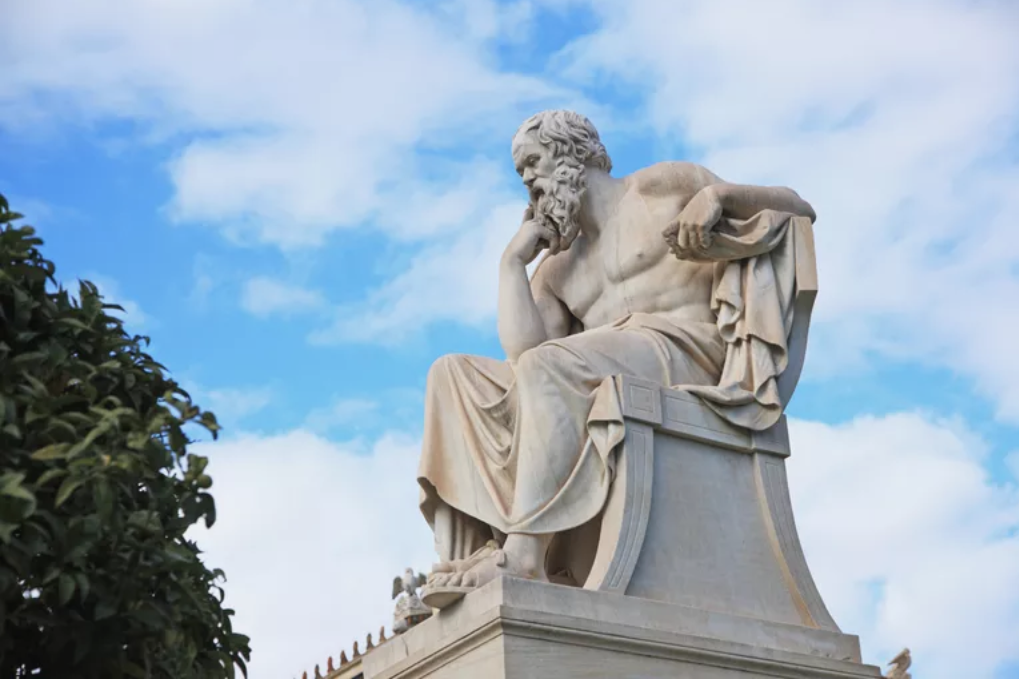 6:00 to 7:30 p.m.
Saturday, May 13, 2023
near Price Rd and Southern Ave., Tempe AZ 85282
Ten People. Three Questions. One Round Table.
The location is a private home. The exact address will be provided to those who RSVP yes.
This neighborhood group's "Socratic potluck" events in the past have been fun and fascinating. It has been too long since we have scheduled one, and many members of the group have asked to do this type of event more often.
Join us for our next Socratic potluck! This will be a limited seating event, so if you want to attend, RSVP soon, before space runs out. All guests at this event will sit around a single table, to eat and discuss 3 thought-provoking questions.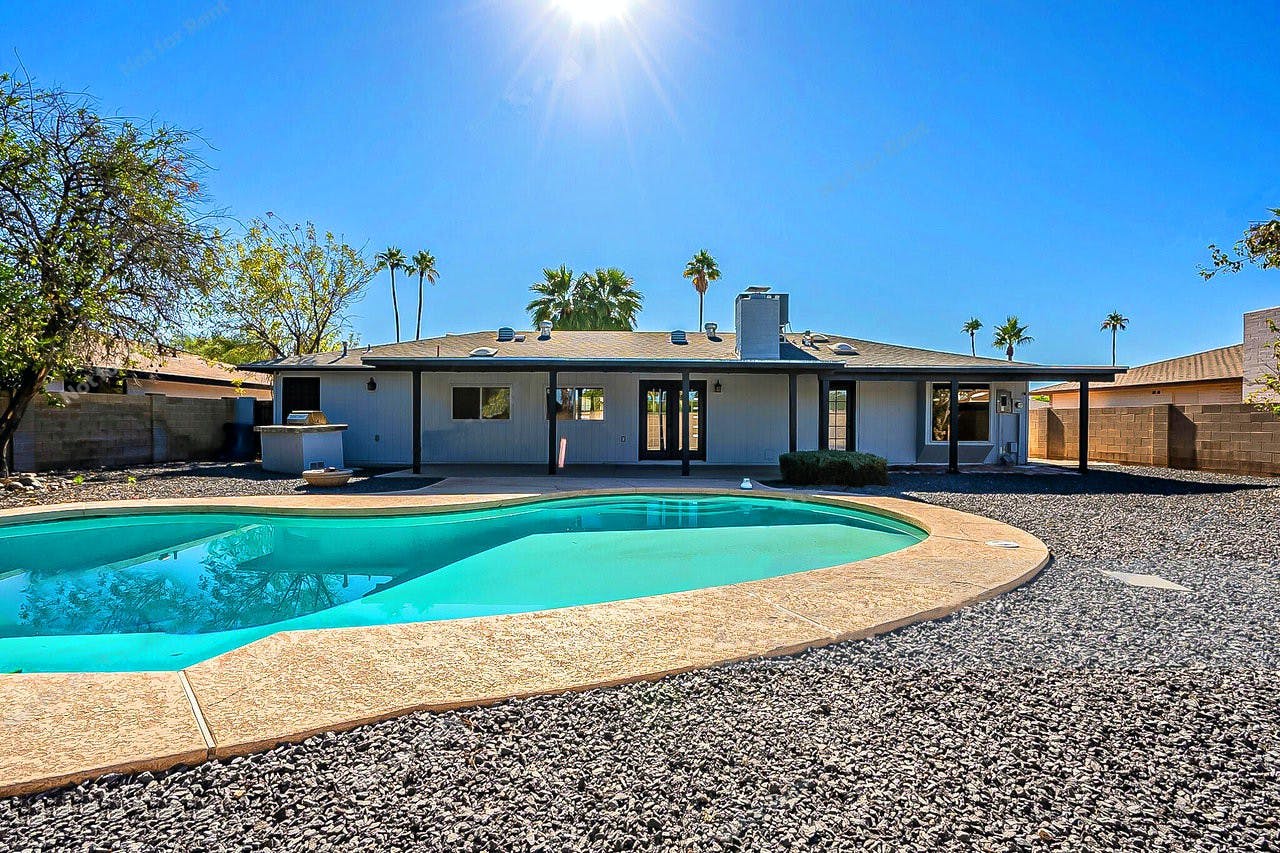 Where? We will be seated outside, on a shaded patio, next to a beautiful pool.
The host is providing one of the questions. Guests who RSVP are encouraged to suggest questions. The host will select the remaining questions from suggestions provided by those who RSVP "yes." All questions will be announced before the event.
What to Bring: Free event. Guests may any type of food. Enough to feed about 10 people. Bring a main dish, salad, side dish, dessert, etc. Because this will be a smaller event, please be sure to specify what you plan to bring when you RSVP, so that others who RSVP can see what foods are on the list, and so that we can have a more balanced meal.
May 16, 2023 marks the 50th anniversary of the premiere of "The Day of the Jackal." This British/French film is about a professional assassin known only as the "Jackal" who is hired to assassinate French president Charles de Gaulle in the summer of 1962. To commemorate this 50th anniversary, the first question is: "When (if ever) is political assassination justified?"
Questions:
• Question 1: When (if ever) is political assassination justified? Can assassination ever be the right thing to do?
Other submitted questions:
• (submitted by David) Is knowledge power, anymore? Wiping illiteracy was thought to make people's awareness higher. As in 'the more you know'! But what happens when the well of knowledge itself is poisoned???
• (submitted by Beverly) Why is it so difficult to find, maintain authentic relationships?
We are encouraging everybody to suggest questions. A "Socratic potluck" event is about interesting discussion. All types of questions can be discussed, not just questions about ethics. Questions may be philosophical, religious, scientific, political, personal, serious, or whimsical. Questions might be straight out of the writings of Plato and Socrates, or centered on the latest pop culture. Suggest a question that YOU think would be interesting to discuss with a diverse group of neighbors.
May I get in the pool? Yes. If you bring a swimsuit.
RSVP? To RSVP, use your standard Meetup.com or PotluckDinner.org RSVP buttons, or email: rsvp@potluckdinner.org [or] text: 480-269-5823
Items guests have signed up to bring:
Satya: Dessert Item
B. N: Seafood Medley
B. G: tangerines
P. H: barbecue spareribs
S. R: Tortilla Espanola
S. G: Chicken Tika Masala
T. G: chillimac
B. N: ?