Clark Park Community Garden Potluck Brunch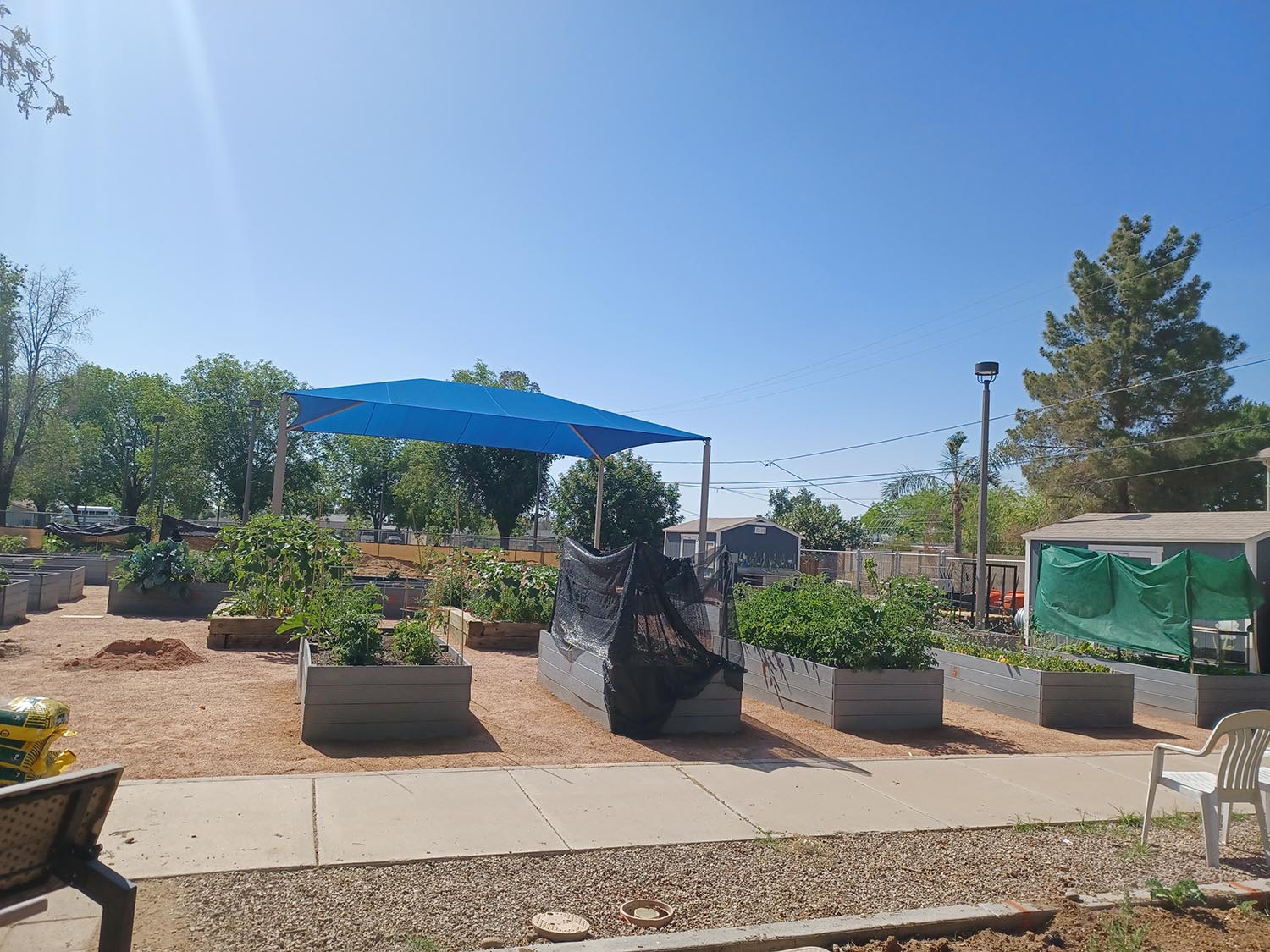 10:00 a.m. to 11:30 a.m.
Sunday, May 7, 2023
Clark Park, 1730 South Roosevelt, Tempe, AZ 85281
Join this potluck brunch and learn more about the Clark Park Community Garden's mission, volunteer opportunities, box rentals, CSA's and events.
About Clark Park Community Garden:
The Clark Park Community Garden is a collaborative effort to repurpose the Clark Park Pool into a fully functioning, neighborhood-run community garden.
https://clarkparkgarden.org
Arrival:
While this location's address is on Roosevelt, parking lot can be found on the backside of the park off S. McKemy Street.
Venue:
The potluck will be located outdoors under a shade/canopy.
RSVP? To RSVP, use your standard Meetup.com or PotluckDinner.org RSVP buttons, or email: rsvp@potluckdinner.org [or] text: 480-269-5823
Items guests have signed up to bring:
Casey: Pita, Hummus, Veggies
Diana: Muffins
jane: cold salad
D. K: a dessert
P. H: Fruit Salad with Vanilla Yogurt
B. N: ?
B. S: ?
J. B: ?
R. G: ?