Tempe Tamale Potluck Party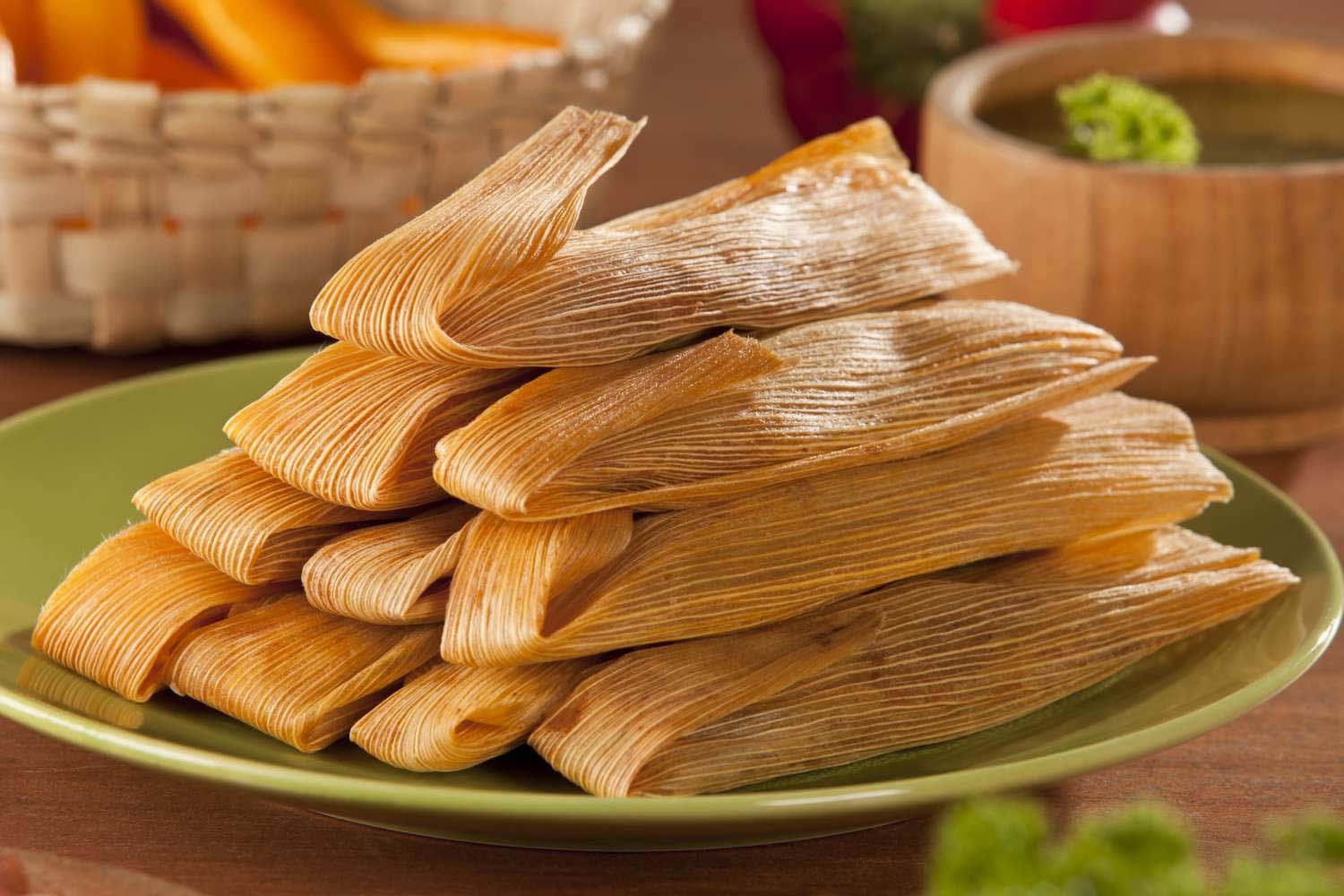 6:00 PM, Friday, April 21, 2023
1881 E Geneva, Dr, Tempe 85282
Free event.
Many of you already know Bill and B.J. from past potluck events or from the community. They have been in their home in the Shalimar neighborhood for 30 years. They are hosting a Mexican tamale party! The hosts will provide different kinds of tamales, and guests can bring any type of food.
What: Neighborhood potluck. Eat, talk, meet great friends and neighbors. No program or presentation.
Who: Everyone is welcome! Family-friendly event. Children welcome. (But note that there is an unfenced pool by the patio.)
What to Bring: Any food item, enough to share with 6 to 8 people. Main dish, side dish, salad, bread, dessert, appetizers, etc. Hosts are providing plates, utensils, cups, drinks, etc.
May I bring tamales? The hosts will already be providing a variety of tamales. We envision most guests bringing other types of food, but if you like making tamales you are very welcome to bring tamales.
RSVP: If you plan to come, use the form on this page, or your standard potluckdinner.org or Meetup.com RSVP buttons. Or RSVP by contacting us directly: Email: rsvp@potluckdinner.org [or] text: 480-269-5823
Items guests have signed up to bring:
A. K: Green Chili Roast Beef
Satya: A dessert item
A. T: Fresh fruit salad
A. H: Desert
B. S: Brownies
J. H: Spanish rice
M. L: Dessert
R. L: chips and salsa
R. A: ?
S. R: Chili beans
K. P: ?
T. Y: ?
B. N: ?
B. G: ?
C. L: ?
C. W: ?
C. W: ?
H. C: ?
J. H: ?
J. B: ?
N. A: ?
P. H: ?
S. M: ?
W. R: ?