Salsa Showdown (Tempe 1st Fundraiser)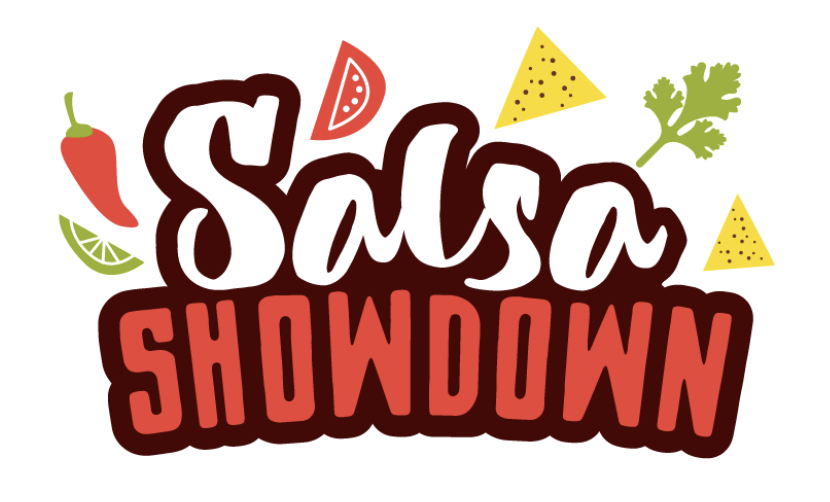 Event organized by Justine Yates, a member of the neighborhood potluck group.
4:00 p.m., March 25, 2023
320 South Roosevelt St Tempe, AZ 85281
Neighborhood Fundraiser DJ Event to support
Tempe 1st No to the Coyotes Arena/Entertainment District in our Neighborhood and "No Tax Breaks for Billionaires!"
When: March 25th at 4:00 PM, raffles at 6:30pm, Salsa winners announced at 7:00pm More Dj's will continue later the evening!
Location: 320 South Roosevelt St Tempe, AZ 85281
Contact: 480-289-1205 justineyates@gmail.com
Tempe 1st Website/donations: https://tempe1st.com/
Details: Downtown Tempe Neighborhood Event. The salsa Tasting Challenge will include Raffles, Prizes, 5 local DJ's, and Multiple Business Contributors. We will have two kegs and are accepting donations for drinks.
There will be a 1st, 2nd, 3rd, prize winners and also a winner for the most extreme salsa. The additional raffles will be $5 per ticket. There will more raffles as we find other businesses to contribute!
Please send me an email or pm if you are planning on entering the salsa tasting contest and are serious about wanting to win! The more salsas we have the better. You can bring your salsa early or the day prior if you would like. All salsas should be brought by 4:30pm if you want a chance at receiving votes. Other Salsas will not be turned down if you are not able to attend on time, the more the merrier! This is a family friendly event until 7:30pm and plenty of activities for the whole family!
Contact us if you are a business or would like to contribute something to the cause personally for the event!
Vote No on Prop 301, 302, and 303! In Person Voting: Election May 16th 2023 Mail in Ballot's will be mailed out beginning 4/16/23. Many people will not be aware of the election and it is important to get the word out to all of our neighbors! Check your voter registration at BeBallotReady.Vote by 4/17/23
Let's Say no to: Tax Breaks for Billionaires, Higher Rents, more Airbnb's, Higher Traffic, Sex Trafficking, Onsite Gambling in our community! We are not against the Coyotes Team but are against all the facts and reasons why the City of Glendale chose to not renew the Lease for the stadium. Down Town Tempe should not make the same mistake!