Welcome ESL Students from Japan Potluck Dinner (Miki)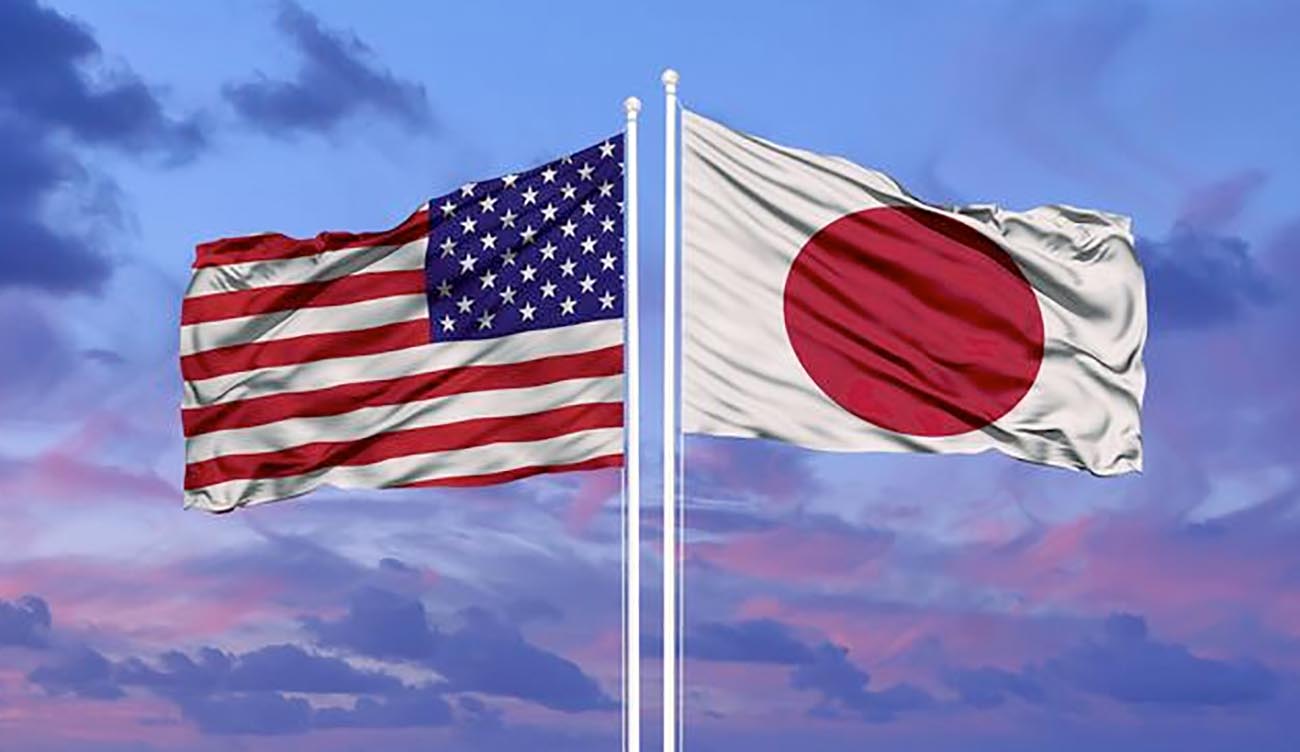 6:00 p.m., Friday, March 10, 2022
1912 E. Loyola Drive, Tempe AZ 85282
Update: A total of 3 Japanese ESL students will be at this event.
Preston and Kumiko participate in the OvECS Homestay program, which arranges host families for international students coming to the United States to study. The majority of these students come to study English, such as in ESL programs at Arizona State University.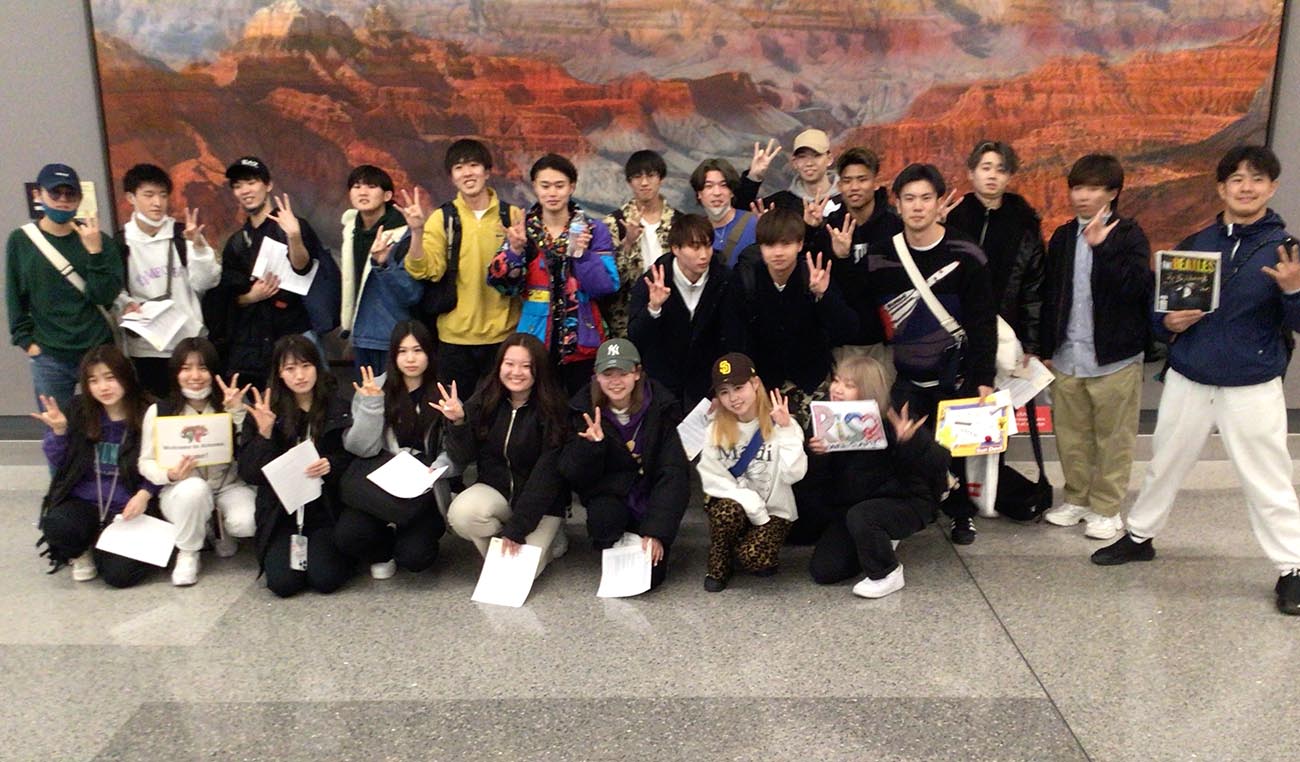 These students are encouraged to participate in family dinners every day and participate in family activities. Miki arrived on Sunday, March 5 and is here to study business English in an intensive course at ASU. She is a native of Kobe, Japan's seventh-largest city. She is outgoing and would love to meet some Arizona neighbors and practice speaking English with them. Miki and her fellow student Hinada will be at the dinner. They are both 19-year-old university students studying in Kyoto, Japan.
Free event. Those who come to this event are asked to bring any kind of food, except for Japanese food. Main dish, dessert, salad, appetizer, etc. all welcome. (Drinks, utensils, plates, etc. will be provided by the hosts.)
RSVP: If you plan to come, please RSVP using your personalized link, or contact us directly: Email: rsvp@potluckdinner.org [or] text: 480-269-5823
Items guests have signed up to bring:
G. L: dessert
M. D: dessert
T. H: Meat entree
V. J: Dessert
C. W: ?
M. S: ?
P. H: ?