Time Haunt Potluck: Meet the Filmmaker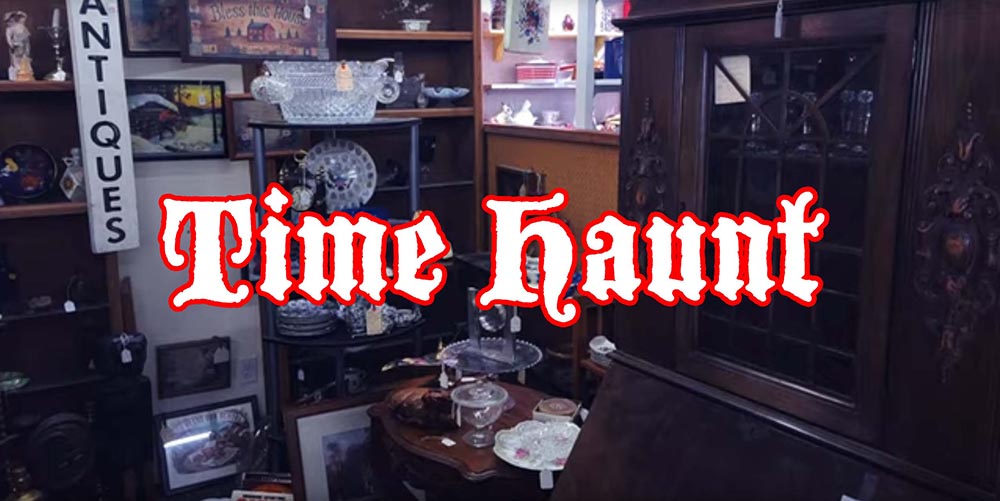 5:00 p.m.
Saturday, March 18, 2023
1912 E. Loyola Dr, Tempe AZ 85282
Meet the director, cast and crew of the upcoming short film "Time Haunt"!
Free event!
Aaron Wilson is a filmmaker who lives in the Shalimar neighborhood in Tempe. He graduated from McClintock High School and is a member of the neighborhood potluck group. Aaron and the cast of "Time Haunt" are hosting a potluck dinner and everybody is invited!
The film's director, Aaron Wilson: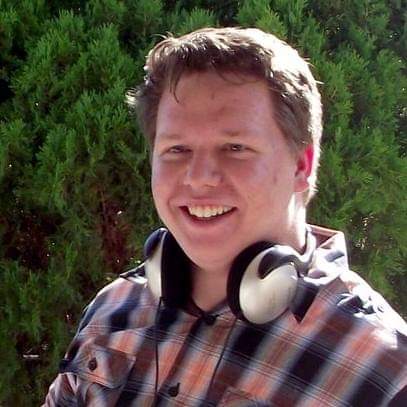 What? This is a neighborhood potluck dinner. Mainly we will eat food and talk with neighbors. But also, the trailer for "Time Haunt" will be shown. Aaron will talk for about 5 minutes about the film project and introduce the cast and crew. The director and cast will conduct a Q&A session to answer questions.
Click here to see the Time Haunt trailer.
The potluck dinner is not a fundraiser. But an IndieGogo.com campaign will be launched in April to raise funds for the project, which will be filmed primarily in Mesa and produced in Tempe. Supporters at various levels will be able to receive onscreen credit, a copy of the script, a copy of the film, tickets to a private theater screening, etc.
What should I bring? This is a free event. But guests will bring a dish to share. Enough for 6 to 8 people. Main dish, dessert, salad, side dish, hors d oeuvres, etc. Food only. The hosts will provide plates, utensils, drinks, etc.
Who? Everyone is welcome! Family-friendly event appropriate for all ages.
Outdoors or Indoors? We will have indoor seating available. But the weather should be excellent for eating outside. We think most people will want to sit outside, where there will be plenty of space and seating for everybody.
RSVP? Yes. To RSVP, use your standard Meetup.com or PotluckDinner.org RSVP buttons, or email: rsvp@potluckdinner.org [or] text: 480-269-5823
Or RSVP using the form on this page.
Items guests have signed up to bring:
D. W: Main Dish
D. K: You tell me what you want i can do
K. P: 3bean salad
K. J: Jalapeño popper dip
P. H: strawberry and angel food cake trifle
W. R: Devil Eggs
A. W: ?
A. G: ?
C. D: ?
D. C: ?
D. S: ?
F. S: ?
J. H: ?
J. K: ?
J. R: ?
L. S: ?
P. C: ?
S. R: ?
S. S: ?
S. M: ?
W. B: ?
W. H: ?